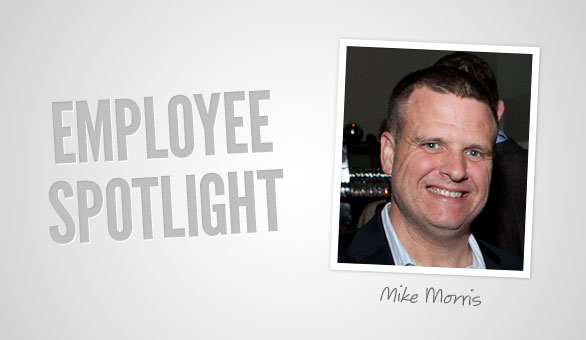 This week's employee spotlight is on Mike Morris. Mike leads the marketing team and is Vice President, Customer Acquisition & Retention.  Mike is responsible for managing the marketing, customer acquisition and support functions here at Grasshopper. Essentially, he is responsible for getting new Grasshopper customers and making sure that all customers are well taken care of and stay with us. :)
Let's get to know Mike…
Describe your ideal Saturday.
40 mile bike ride, attend kids baseball/soccer games or cross country meet and lunch/dinner out with my family.
What was your first car?
1978 Oldsmobile Cutlass Station Wagon
If you could visit anywhere, where would you go?
The Summer Olympics
What's your favorite day of the year?
Christmas
Fun facts – have anything interesting people should know about you?
I did an Ironman triathlon last year and probably will do another next year.
Stay tuned for next week's employee spotlight!