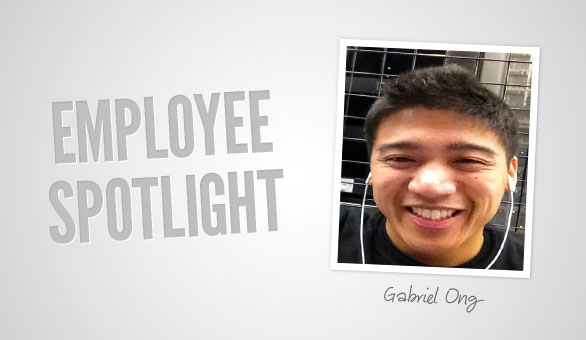 This week's employee spotlight is on Gabriel Ong. Gabe is a senior systems engineer on the network operations team here at Grasshopper.  He works on and maintains the system and network infrastructure for the Grasshopper platform.
Let's get to know Gabe…
Favorite sport?
Basketball.
Go to karaoke song?
Any songs with rap in them…I used to think I was going to be an up and coming rapper. It never happened. :(
Who was your favorite superhero growing up?
Iron Man.
If someone made a movie of your life, what movie star would you want to play you?
No other than, Andy DeFilippis (He's a star here at Grasshopper.)
If given the chance to skip work for a day, what would you do?
Eat lobster rolls in Maine.
Fun facts – have anything interesting people should know about you?
I'm running my first marathon in Hawaii in December and used to play competitive gaming in fighting games.
Stay tuned for next week's employee spotlight!