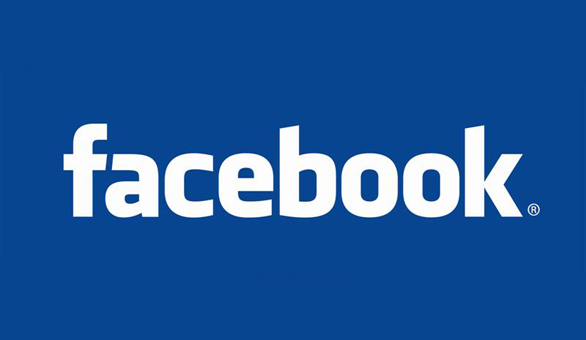 Join us for our first ever Facebook chat next Thursday with our Ambassador of Buzz, Jonathan Kay.  Jonathan, our resident buzz expert, will be live on our Facebook wall for 1 hour to answer all of your buzz related questions.  Want to know how to generate buzz like Grasshopper? Curious what's worked for us and what hasn't? Have a general buzz question or not sure where to start?  Jonathan will be happy to answer all of that and more, so make sure to bring your questions!
We thought this chat would be a good way for our fans, who don't always get a chance to attend our events, to learn about generating buzz for your brand and ask any questions you have about generating buzz for your company. Jonathan will be speaking at the "Building an Army of Brand Loyalists" event the night before, so this chat is a great alternative for those that can't make the event and a place for those who do attend it, to bring any follow up questions!
On another note, we're taking a bit of a different approach with this event; we're letting YOU decide what time we hold our chat. Head over to our Facebook page and cast your vote (or else we'll pick :) )! We'll announce the time on Wednesday morning.
How Does this Work?
Visit our Facebook page on Thursday at 5 PM EST when Jonathan is live, and post your buzz related questions for him to answer.  Jonathan will reply to as many questions as he can get to within the hour. You can stay for the whole hour or you can just stick around for your answer, it's up to you!
Details
Host: Jonathan Kay, Ambassador of Buzz at Grasshopper

When: Thursday, July 28th at 5 PM EST! (Thanks to all those who voted!)

Where: Our Facebook wall – www.facebook.com/grasshopper
Have a topic suggestion for our next Facebook chat? Tell us in the comments below!