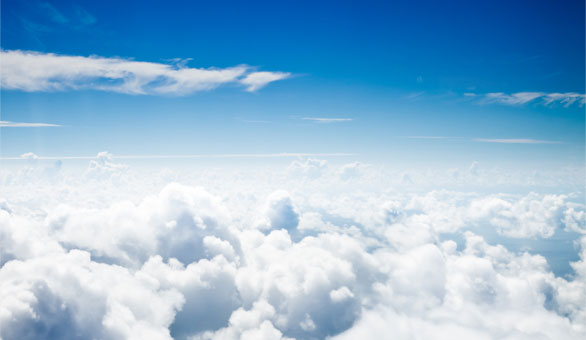 Do what you're good at and contract out the parts of your business that aren't crucial. Simple enough right? Let's explore…
Cloud computing has made automating non-essential parts of your business super easy. After all, these technologies are super powerful and cost just a fraction of what it would take to build them in-house.
Here are a few quick and easy ways to automate your business by using cloud tools:
Automate your Invoicing and Payments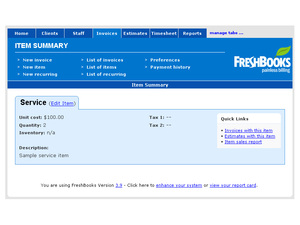 Consultants with any history in the business can remember filling out invoices using a Word macro, printing and then mailing them.  Tedious.  Now, entrepreneurs can use tools like Freshbooks for invoicing and collecting payments.  You can set Freshbooks to automatically issue recurring invoices.  Even so, creating and sending invoices takes just a couple of minutes and a few clicks. Like most good cloud apps, Freshbooks even interfaces with other parts of your business (like Basecamp and Mailchimp) so you can cut down on data reentry.
Stop typing repetitive text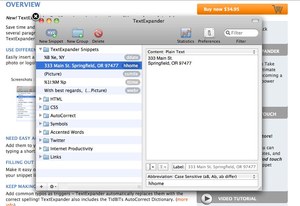 When you look at your daily work-flow, there are probably certain groups of words you find yourself typing out repeatedly -- like in emails, sales letters, cells in Excel, whatever.  Consider using a text expander like TextExpander (Mac) or Phrase Express (PC).  These programs allow users to abbreviate long or tedious sections of text with just a code word.  Type a few letters and the program finishes it off for you. Used smartly, these programs can literally save you hours a week.
Monitor, Tweak, Automate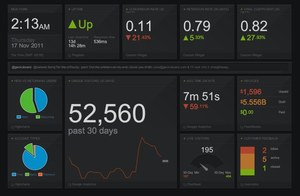 Automation works well because it frees you up to focus on what really drives your business.  Identifying your business levers isn't as easy as it seems, though.  Tools like Geckoboard provide a dashboard look into the real time metrics of your enterprise.  By studying what's working and what isn't, business owners can allocate resources to revenue generating activities that move the needle for growth and profitability.
Find a More Efficient Way to Schedule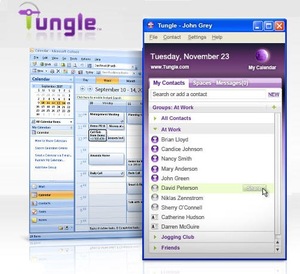 For busy professionals, it's a drag to schedule meetings.  A lot of time is wasted in the back and forth, trying to settle upon a mutually-convenient time.  A virtual assistant can handle this type of work so you don't have to.  The hardest part of automating scheduling is setting up your schedule ahead of time and blocking out times so your assistant can schedule meetings in the open spaces.  Odesk and Guru.com have marketplaces of assistants.  If you're more of a do-it-yourselfer, you can use your Google Calendar or Tungle.me to allow clients or customers to schedule themselves.  If you want to completely automate scheduling and payments, Bookeo's got a nice platform for small businesses.
Put Social Media on Autopilot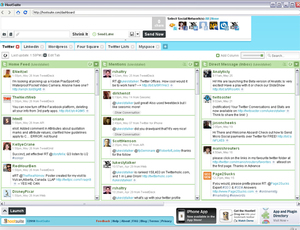 This idea sort of takes the "social" out of social media, but for a variety of purposes, automating a social media posting strategy makes a ton of sense (if you do it right).  Instead of getting sucked into reading and posting at inefficient times, write out and schedule up a pipeline of tweets using tools like Hootsuite and Timely.is. If you want to completely automate your social media postings, you can use Twitterfeed to pull tweets from your blog (or someone else's) and auto-post them. This will help ensure you are efficient with your time and you can always dive in and provide some real time feedback love to your readers or followers when you have some spare time.
Automation tools enable a huge productivity boost by passing off inessential business tasks.  This levels the playing field by helping small business entrepreneurs to scale with the same tools the big boys use.