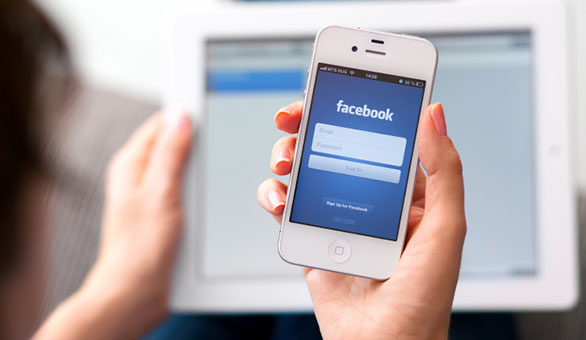 If you think Grasshopper is just for one type of startup or business, you haven't met our customers. Grasshopper users come in all shapes of sizes—they make products for kids, offer moving and packing solutions, and sell software services.
In today's connected world, social media companies are springing up, and we're proud to say that many of them have chosen Grasshopper for their virtual phone system.
We talked with Davy Kestens of TwitSpark, Ashleigh Ratcliff of Privateer Digital, and Dennis O'Malley of ReadyPulse, to find out how social media junkies are using our services!
An International Company

TwitSpark is a platform that allows teams to efficiently manage high volumes of customer complaints and feedback over social channels. It's a bit like call center software for social media.
Davy Kestens, founding CEO, has been building websites since he was 13 years old, and recently moved to San Francisco from Belgium, where he had another startup.
Our startup has been international from day one, and because I'm constantly switching between SIM cards and cell phone numbers, I needed a system that would direct calls to my active phone number. Also, our team is very mobile and installing hardware phones just feels like a thing of the past to me.
Davy's most used features: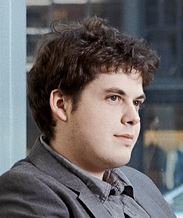 Call Forwarding. Davy uses multiple numbers behind the same extension because he travels a lot

Unlimited Extensions. Davy likes that he can easily add extensions for new hires
A Set Point of Contact
**

**
Privateer Digital Media is a marketing firm specializing in social media, digital advertising and content marketing strategy.
Founders Ashleigh Ratcliff and Justin Gerock opened a kayak rental and tour shop and used social media as their sole marketing channel. After seeing substantial success, they founded Privateer Digital Media to help others in the same boat.
Grasshopper allows us to have a set point of contact for current and prospective clients regardless of where that number will be routed. This allows for us to work remotely, take calls on the road and provide customer service 24/7 without the need of a receptionist or being forced to miss calls while away from our office.
Ashleigh's most used features: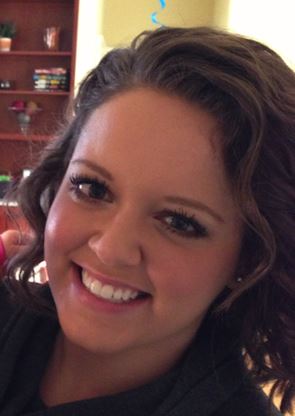 Custom greetings.  Being able to record an upbeat and informative greeting, helps prospective and current clients get a feel for the company's personality

Call extensions. These help clients quickly connect without a long voice prompt or a list of numbers to call (office, cell, main, etc.).
Remote Functionality

**ReadyPulse **is a cloud-based software company that developed an organic advertising platform, which helps the customers from online retailers tell their stories, resulting in higher online conversions.
We spoke with Dennis O'Malley, leader of ReadyPulse, father of three, and hack triathlete, about how he uses Grasshopper. ReadyPulse is headquartered in Bellevue, Washington with locations in Sunnyvale, California and Bangalore, India, which makes remote capabilities important.
It's critical to be accessible via phone for customers and prospects. Given we have remote locations, no other phone system made it as easy to ensure call routing and responsibilities. We also saw that Grasshopper was focused on technology and  had a lot of testimonials that were helpful.
Dennis' most used features: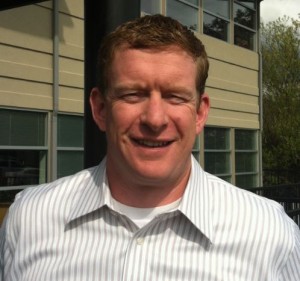 Call routing. Dennis calls this his 'number 1.'

Visual voicemail. Being able to read voicemail messages makes life easier.
We love hearing from our customers about how they use our services, and we think these three social media companies are worth checking out.
What are the most important features in your virtual phone system? Do you use any social media companies to help you get the job done? Please share in the comments below.