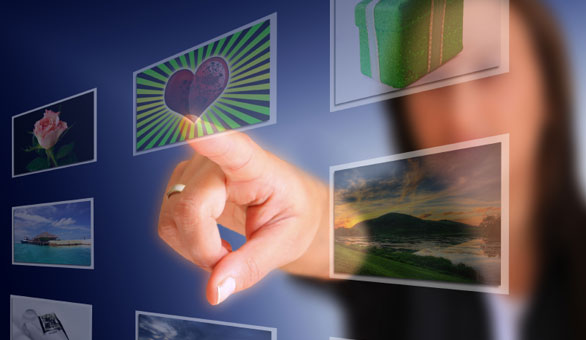 As some of you may know, we've been working hard on a new user interface for Grasshopper.  Our goal is to improve your user experience and to make creating and managing your account much easier.
With that said, we're looking for a handful of our passionate customers to help us shape the look and feel of the new user interface. We need you!
Details:
Who: Grasshopper customers who are passionate about helping solve problems.

What: Participate in a short usability test via phone and live screen sharing, giving us your honest feedback along the way.

When: The usability tests will take place over the next few weeks. We will schedule the test around your schedule and we expect it to only take about 20 minutes of your time.

Where: From your desk, over the phone.

Why: To help us shape the look and feel of the new Grasshopper interface and because you love our product and want to help. Also, because we have something fun up our sleeve to show our appreciation.
This is your chance to help create something that truly benefits you. Interested? Leave a comment below, send our Ambassador of Buzz a tweet @JonathanCKay or shoot the buzz team an email at JKay(at)grasshopper(dot)com.