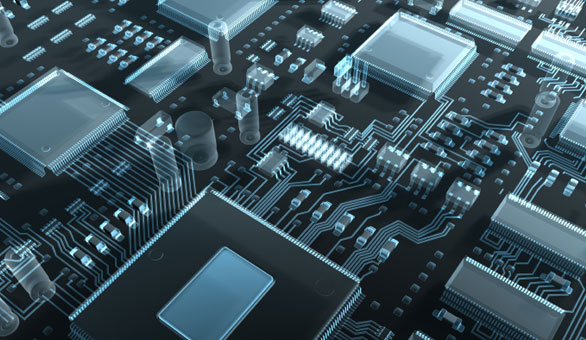 On Saturday, October 8th Grasshopper will be down for maintenance from 2AM to 4AM EDT.
In order to ensure the continued reliability of our service, Grasshopper must perform some maintenance that will require two hours of downtime. We're trying to limit this downtime as much as possible and tried to schedule it during a time when it will have the least impact on our customers.
During this time, no calls will go through. Instead, callers will hear a message indicating that your phone system is undergoing maintenance. Callers may also occasionally get a busy signal during the maintenance window.
Our websites, including the user interface, will need to be down for a longer period of time.  These sites will be down for a 4 hour window starting at 12AM, and ending at 4AM EDT. During that time, you won't be able to access any of our online services.
Details
What: Scheduled maintenance

When: Saturday, October 8th

Maintenance Window: 2AM to 4AM EDT (12AM to 4AM for our websites and user interface)

Who is affected: All accounts
In the meantime, be sure to alert your customers of this maintenance window and if possible provide them with a backup phone number to use.
Thank you for your understanding and please plan accordingly, as your callers will not be able to get through to you during the maintenance window.