Congratulations.
You've thrown paint on the walls and opened your doors for business. Now it's time for a huge line to form around the block.
Well, hopefully.
It's way harder to get clients and customers for a local business than it seems. After all, there are seven other chic coffee shops and five other puppy trainers in your neighborhood.
That's why we created Grow Local: The Complete Guide to Growing a Local Business. It's stuffed with local growth advice, real life examples, and tactics for on- and off-line marketing.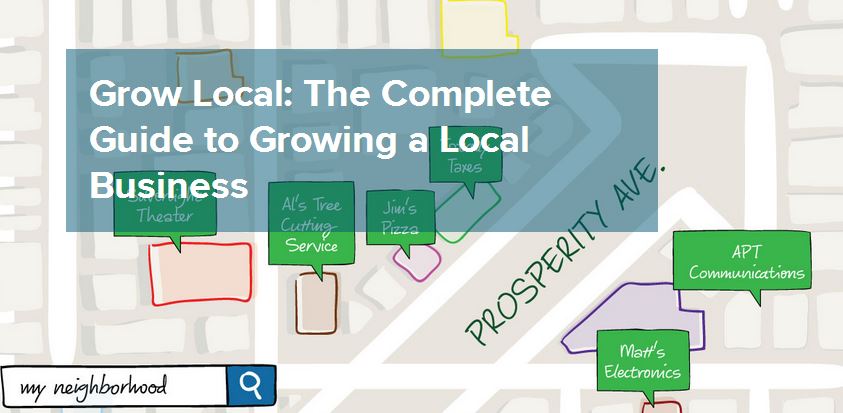 Here's what you'll find inside:
P.S. We'd love if you tweeted or shared our guide.