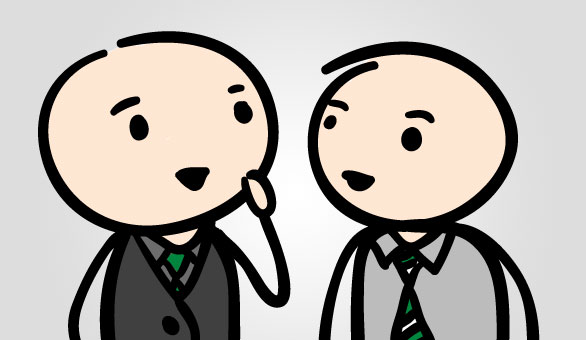 This post is written by our Ambassador of Buzz, Jonathan Kay.
What would you do for a dozen free homemade delicious chocolate chip cookies? Personally, I'd do a lot! But what if I told you that we'll give you free cookies for something that you're already doing? Too good to be true – no chance!
If you've followed us at all over the last three years you probably know that referrals are something that really means the world to us. We love that when people recommend Grasshopper they do it because they genuinely find value in the product, and we never want that to change. Our hope is to simply do a better job of showing our appreciation for those people who are ALREADY referring us.
The bottom line is, we get that warm and fuzzy feeling when you refer us and well, we want to reciprocate.  We thought of a few things that might do the trick – but we're open to feedback!
So here's the deal, for everyone you refer who signs up, you can pick one of the following (no cap):
1. 20 minutes of marketing consulting (on any one of the topics below):
SEO (Search Engine Optimization)

Buzz marketing / Branding / PR

Social media
2. A $25 credit to your Grasshopper account 3. One dozen home baked delicious cookies (only available to US customers sorry!) 4. A one year subscription to INC magazine
How To Redeem:
Send us a quick email at referral@grasshopper.com with your friend's name. Once we see that they've signed up, we'll follow up with you for your free gift.
OR
When your friends sign up, ask them to select "other" in the "How Did You Hear About Us" section and simply put "Referred By [Your Name] & [Your Email address]." Once we see that you've been listed as a referrer, we'll email you and hook it up – it's that easy!
Now let me be clear, we do not want to bribe you to talk about us or pay you to sign people up – we have an affiliate program designed to do that.  We know its happening and hate that we're missing the opportunity to say thanks to the people going out of their way for us.
Again, thanks for everything that you do.