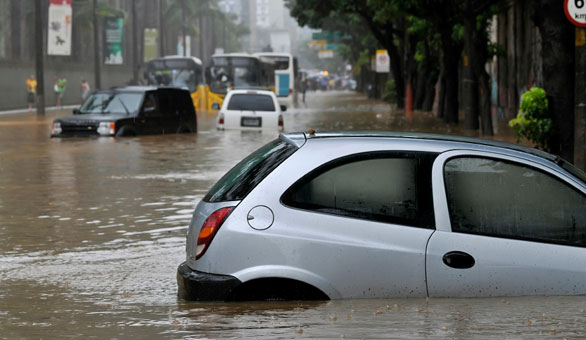 If you are a business affected by Hurricane Irene, we'd love to provide you with a free three-month Grasshopper account to help you keep your business open and connected (for existing customers, we will credit your account for 3 months, maximum credit $150).
You can be set up in five minutes, have incoming calls forwarded to your cell phone or to other employees' cell phones and create custom greetings letting your customers know what's happening. You don't even need to change phone numbers; you can port yours into Grasshopper.
Whether you are a new customer or existing customer, give us a call at 1-800-820-8210 and we will help you get set up.