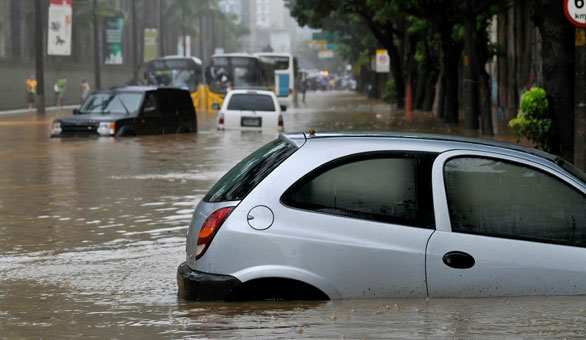 Over the past few days many people have felt the damaging effects of Hurricane Sandy. Here at Grasshopper, we want to help. While we can't rebuild houses or bring back possessions, we can help your businesses stay open, or at least connected during this time.
If you are a business affected by the recent hurricane, we would be happy to provide you with a free three-month Grasshopper account to help you keep your business open and connected.
You can get set up in five minutes, have incoming calls forwarded to your cell phone or to other employees' cell phones and create custom greetings letting your customers know what's happening. Simply update your website, email signature and social profiles with your new Grasshopper number so that customers know how to connect with you for the time-being.
Just give us a call at 1-800-820-8210 and we'd be happy to help you get set up.