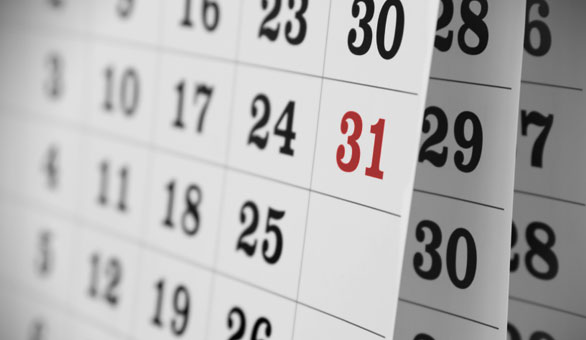 Grasshopper is taking over the United States! With our trip to LessConf this week and BarCamp Tour right around the corner, we have some exciting events coming up across the country.
In the next two weeks you can find us in San Jose for SMX West and Austin for SXSW. Check it out:
SMX West
Next Wednesday, Casie Gillette, our Online Marketing Manager will be one of four panelists at the Differentiate or Die session at SMX West. Learn the different things outside of traditional SEO your company can do to stand out.
Details:
When: Wednesday February 29, 2012
Where: San Jose Marriott, San Jose, CA
Website: SMX West
Connect with Casie: @casieg
SXSW
We'll also be headed to Texas in a few weeks for SXSW.  Our Ambassador of Buzz, Stephanie Bullis, will be speaking on a panel about the BarCamp Tour alongside the rest of the BarCamp Tour brands.  The session titled, 5 Brands Travel the US Inspiring Entrepreneurship will cover everything from how the BarCamp Tour came about to what we learned and why it was so successful. Don't miss this panel!
Details:
When: Sunday, March 11, 3:30 - 4:30 PM
Where: Omni Downtown
Website: SXSW
Connect with Stephanie: @srbullis
Will you be attending any of these events? Let us know!