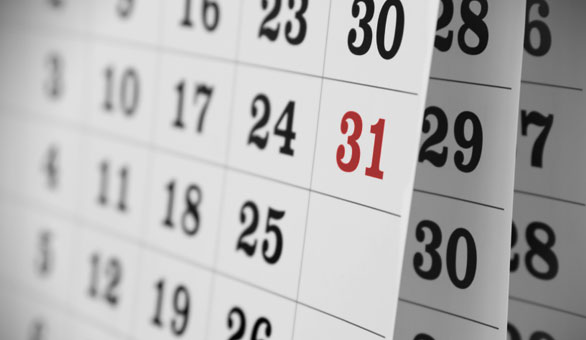 This week we have two really great events lined up.  On Wednesday, we'll be sponsoring and attending Drinks vs. Zombies, an event that we're beyond excited about, especially because it's all for a good cause. What does the Drinks vs. Zombies event entail you ask?  Check out our post, Zombies? Entrepreneurs? Drinks? BREW?…What?, for all the gory details.  Let's just say this; we wouldn't be sponsoring it if we didn't love everything about it!
On Thursday, we'll be down in New Orleans at TribeCon.  According to their site, TribeCon is, "a conference in NOLA about building strong communities and leveraging online tools to create powerful movements," awesome, right? This will be a first for us on a few levels, not only is it our first trip to TribeCon, it's also our first outdoor conference. Will you be there too? Be on the lookout for Jonathan, our Ambassador of Buzz. He'll be there as a speaker.
Details:
Drinks vs. Zombies
Date: Wednesday, October, 26th

Time: Fun will begin at 7pm sharp

Where: Ned Devine's (Faneuil Hall area)

Attire: Costumes are highly encouraged. The more creative the better!

Cost: $5 (100% of which is donated to the non-profit Interise)

Tweet Tweet: #ZombieBREW
TribeCon
Will you be attending any of these events? Let us know, we'd love to say hello!