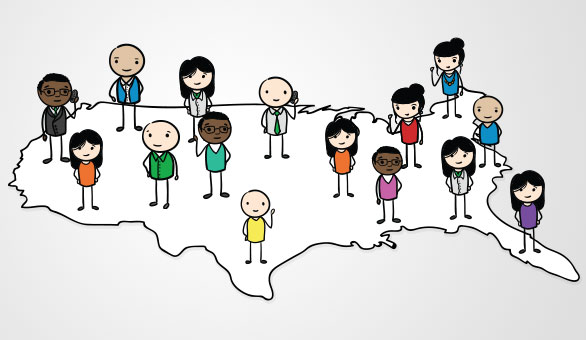 When the economy is in a lull, it's natural to get anxious and concerned over our homes, jobs, and livelihoods, especially when our businesses are on the line. It's scary to get started when the economic situation is dire.
Despite struggles over the past few years, U.S. rates of entrepreneurship are at an all time high. We were so happy to hear the news!
According to the 2012 Global Entrepreneurship Monitor (GEM) U.S. Report issued by Babson College and Baruch College, people are starting businesses all over the country.
In short, entrepreneurs are kicking butt. Check out how they're doing it:
They're Using Their Own Money
Think entrepreneurs are getting all their funding from banks and VCs? Think again. Eighty-two percent are getting money from personal savings.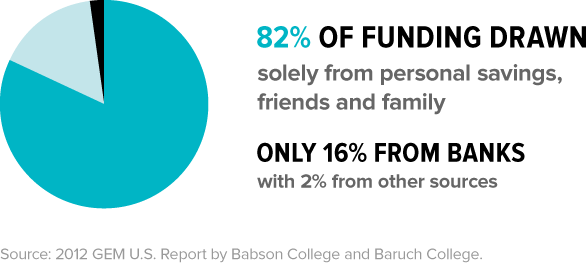 They're Innovative, Too
Entrepreneurs aren't building businesses using others' ideas. They're coming up with their own innovative products and services to solve problems across the country.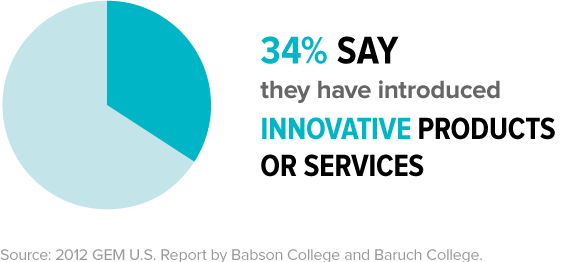 A Diverse Population is Leading the Charge
It's not just a certain type of person that's building businesses. Entrepreneurs come from all walks of life. Men, women, seniors, and young people are all creating awesome companies.
They're Working from Home
Technology allows business owners to do away with expensive offices. Many are conducting business at home, while others get started there.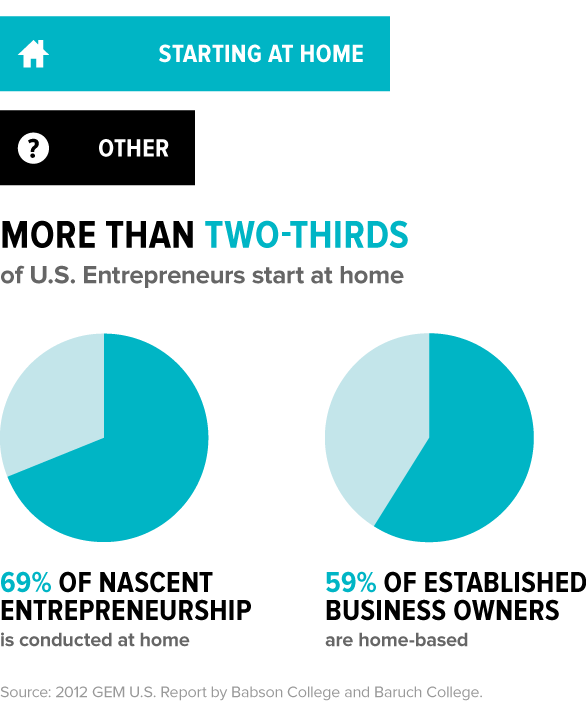 A lot of Us Are Doing It
"In fact, nearly 13 percent of the U.S. adult population was engaged in entrepreneurship with the vast majority starting businesses to pursue an opportunity rather than out of necessity.' -Donna J. Kelley, lead author of the report and professor at Babson College.
Three Cheers for Entrepreneurship
It's not easy to start a business, so it's great to hear that individuals across the states are grabbing the bull by the horns and getting their companies off the ground.
Did you start a business during 2012? Did you start at home? Please share in the comments below.