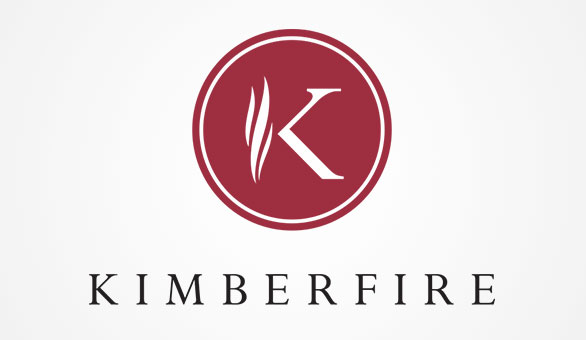 This month's customer spotlight is on Kimberfire, a diamond reseller.
Ever hesitate to buy an item online because you don't know what you're going to get? With pricey shipping rates and iffy return policies, it's tough to bite the bullet and buy something without seeing it.
It's especially scary to buy something that's both expensive and sentimental….like a diamond.
Buying a diamond is a way bigger deal than purchasing a sweater! After all, many women wear diamond engagement rings for their whole lives and many pieces are passed down through families.
Even though prices for diamonds might be better online, it's tough to take a leap of faith on such an important purchase. Jonathan Goldberg is familiar with this problem.
A Go-to Resource for Deals on Diamonds
After working in an Israeli diamond cutting facility and in Belgium with a De Beers sightholder, Jonathan became a go-to resource for friends looking for engagement rings and other types of fine jewelry in his hometown of Toronto.
These friends and acquaintances kept asking Jonathan where they could get the best local deals on luxury jewelry. Jonathan knew there were great deals online, but also recognized that people weren't keen on shelling out serious cash for a diamond they'd never seen.
"I agreed with them, as no two diamonds are alike," says Jonathan. "You want to see your specific diamond in person and take that one home with you."
Jonathan had spent a ton of time in the diamond industry, had worked as an investment banker, and had returned to school to get his MBA. Backed by his real-world experience and education, Jonathan started Kimberfire.
What Does Kimberfire Do?
Kimberfire provides access to wholesale prices on high-quality diamonds, custom engagement rings, and fine jewelry alongside a physical store where people can inspect diamonds before purchasing.
Jonathan provides jewelry buyers with service and design expertise but sells the diamonds at wholesale prices. From initial design to finished piece, Kimberfire designs and manufactures high-end custom pieces of jewelry for the selected diamonds.
"Having experience in many areas of the diamond and jewelry industry, with strong supplier relationships, I knew that I could provide pricing competitive to that seen online, but with the service and design expertise clients can only get at a physical store," Jonathan says. "It's the best of both worlds."
Jonathan runs the company by himself with an assistant. The Kimberfire store is located in the jewelry district in the heart of downtown Toronto. He uses Grasshopper to stay connected, as it allows him to access his business line from wherever he is. "A nice bonus has been caller identification so I know what a customer is calling about before I answer, allowing me to better meet their needs," says Jonathan.
Want the chance to be featured as a customer spotlight on our blog too? Tell us your story!