Financing a small business is no easy feat. That's why many small businesses and startups offer equity to employees and investors.
And if you're an employee who's been offered equity, you want to find out if you're getting a good deal.
But equity is complicated. Super complicated.
So, we've made it easier in our new comprehensive guide on Business Equity for Entrepreneurs. Here's what you'll find: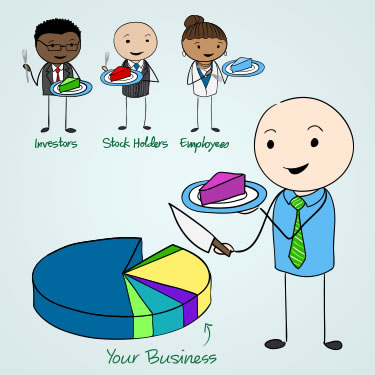 P.S. We'd love if you tweeted or shared our guide!