There's no denying the huge impact of shopping small. It's estimated that if you spend $100 at a local business, $68 stays in the local economy – compared to only $43 at a large business.
We all want to support small business and help grow the economy. But between work and driving the kids around, it can be hard to find time to search out small businesses in your area.
Believe it or not, you do more small shopping than you realize – after all, as much as 54% of U.S. sales happen at small businesses. When it's Small Business Saturday and the pressure's on, where do you go?
We've pulled together nine awesome ideas for how to #ShopSmall – not just this Saturday, but all season long.
Get a Head Start on Holiday Shopping
It's never too early to start shopping for the holidays. More than 15% of Americans will start holiday shopping as early as September, so you won't be alone.
Small shops and stores are great places to find little trinkets and stocking stuffers for everyone from Mom to your coworkers or the kids. Little shops are usually pretty easy to find – just drive or walk around Main Street and you're bound to come across a few.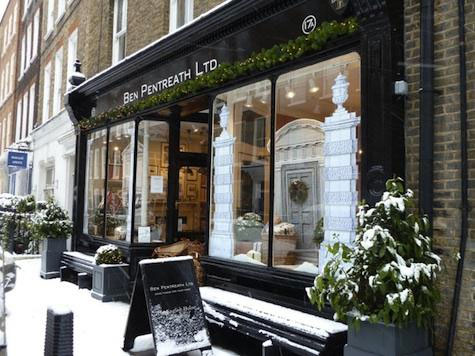 Take a Friend Out to Lunch
The holidays are all about making time for family and friends. So grab someone you don't spend enough time with. Instead of heading to Panera, keep your eyes open for a small town diner or sandwich shop.
You can even stop by a local bakery for a sweet treat when you're done.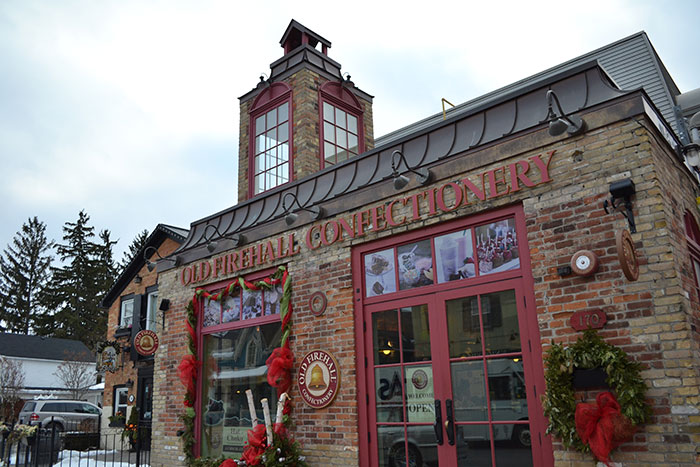 Try Out a New Coffee Shop
Whether you're an everyday Starbucks goer or not, your coffee routine can always use a little shake up. Independently owned coffee shops are everywhere – just pick one and indulge yourself.
You'll probably save a few bucks, and you might even discover a fast favorite.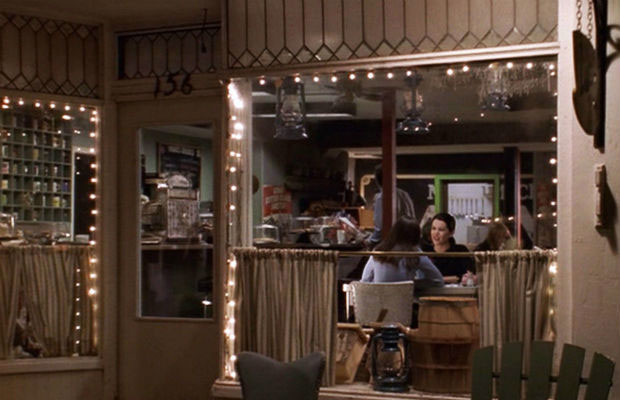 Treat Yourself
Supporting small business is the perfect excuse to treat yourself a little. Whether you love indulgent body care essentials or decadent jewelry, there's a small business selling them. Go ahead and spoil yourself – you deserve it!
Here are some small businesses you can even shop from your couch:
Find Your Tree
It's never too early to bring home a Christmas tree (okay, it can be. But after Thanksgiving, you're good.) Many Christmas tree farms are small, independently owned shops, so it's the perfect way to shop small throughout the holiday season.
My dad and I go out for a tree every year at Pete's Tree Land, the Saturday after Thanksgiving (we can pretend it's intentionally on Small Biz Saturday).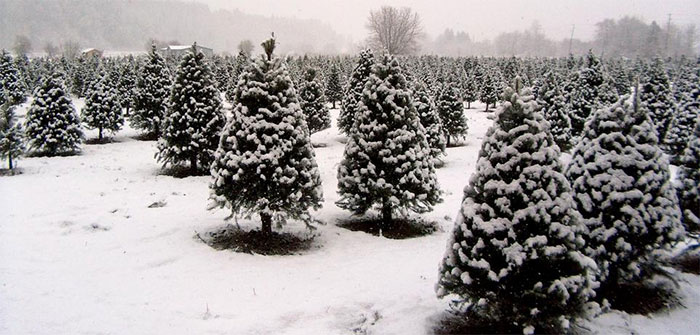 Pick Up a New Book
Cold winter days and early nights are the perfect time to dig into a new book. You could grab your Kindle and download a new book, or you can find a small, local bookstore and go vintage with a paper book.
If you're in Boston, a favorite is Trident Booksellers and Cafe. You can get a book and French toast – hard to beat, right?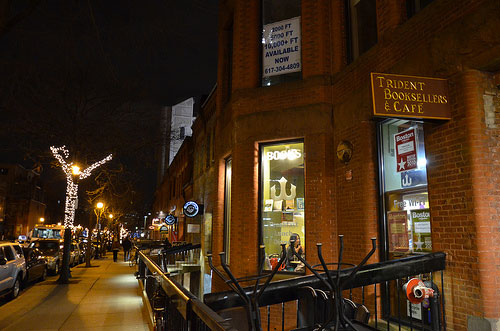 Take a Trip
Whether it's a whole week or just a long weekend, a little trip might be just what you need. Getting away will help you refocus and get re-energized.
Instead of booking that Marriott, think about staying at an independently owned inn or bed & breakfast (The Dragonfly, anyone?). You'll be supporting small business, and you might even find that you get better service.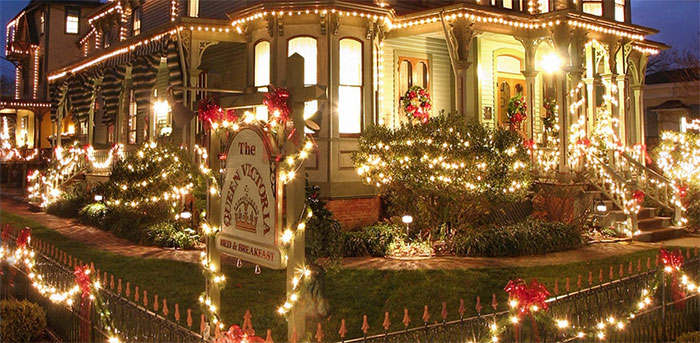 Learn Something
Just because the kids are on school vacation doesn't mean you can't incorporate a little history or art into your weekend. Many art galleries and historical museums are independently owned, so you can learn a little something while you support small biz.
Depending where you live, you can check out:
Museum of Bad Art – "Art too bad to be ignored." Even less-than-talented artists deserve some recognition.

Susan B. Anthony House – The house where Susan B. Anthony lived is now a cool museum, and there's even a gift shop so you can do some holiday shopping.
Go Small
It doesn't matter how you do it – big, small, with friends or family. When November 28th rolls around, get out and support small business however you can. You can find local small businesses with American Express' Neighborhood Search tool. So get out there and go small.
Tell us how you shop small!