Since we're all online so much, we end up seeing a lot of websites throughout the course of a day. If there's one thing I've noticed in my virtual travels, it's that high-quality website design doesn't discriminate.
Big corporations with even bigger budgets are just as likely to have a dud of a website as the mom and pop restaurant down the street. And the coffee shop around the corner is just as capable of wowing you with their website as a Fortune 500.
To see you what I mean, take a look at these 6 small business websites we're obsessed with right now.
1. Storyhackers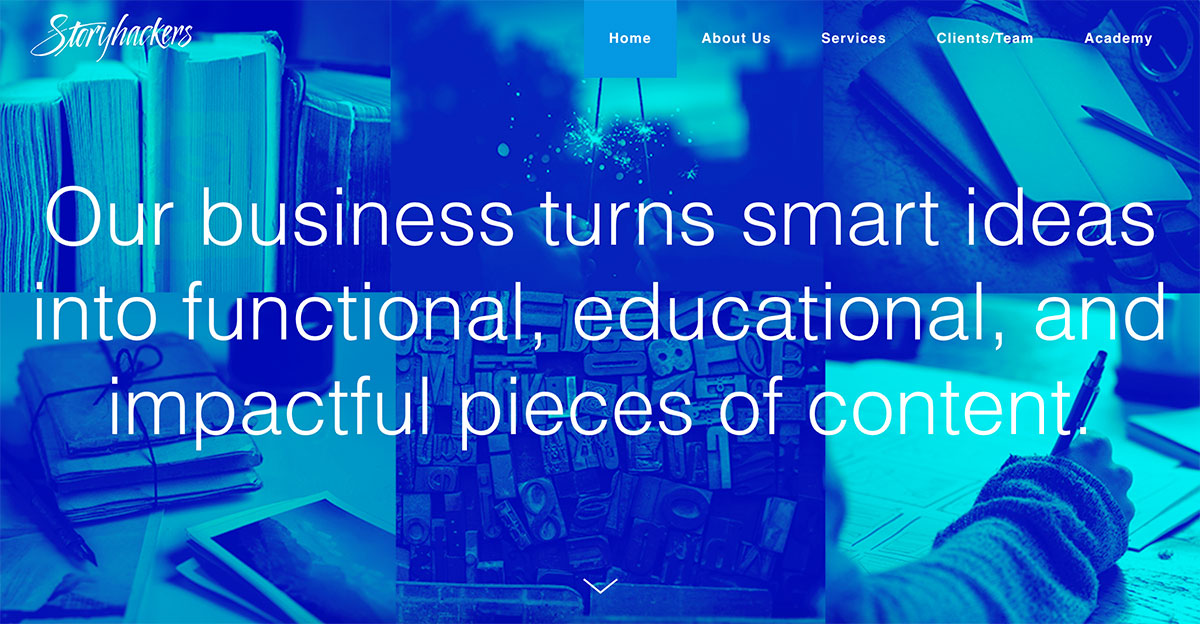 Storyhackers makes the most of a bold color scheme and insightful headline. The electric blue conveys energy while the concise headlines gets right to the heart of what customers can expect from the business.
2. 4 Rivers Smokehouse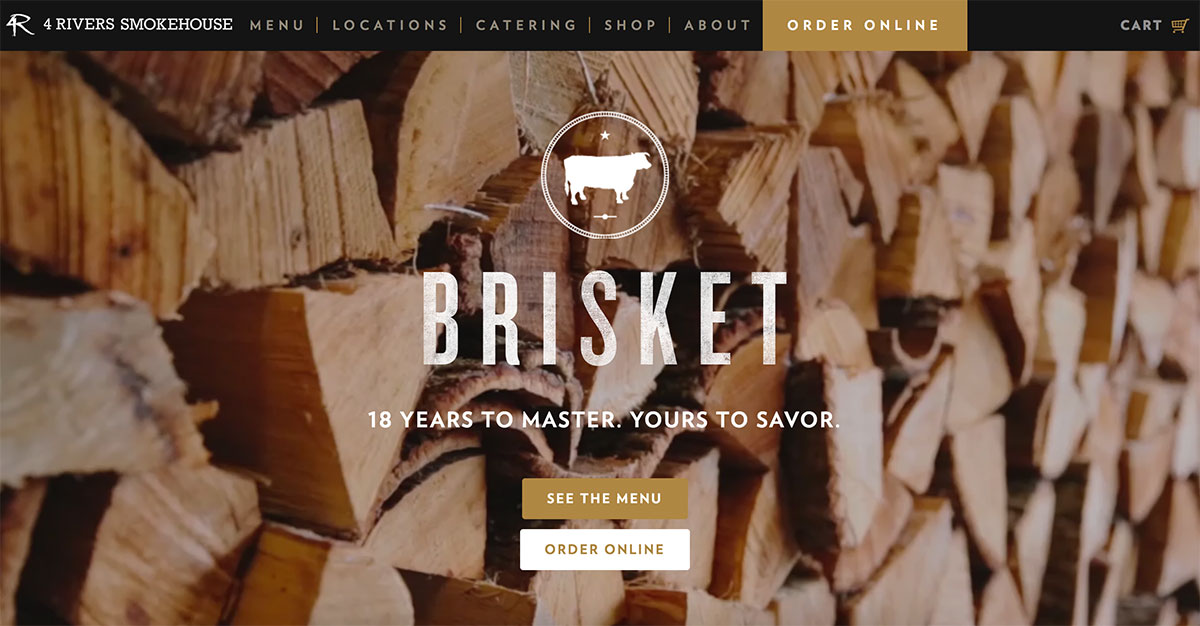 4 Rivers Smokehouse does an amazing job with branding above the fold. The combination of design and no-nonsense headline evoke the smokiness of the food you can find there.
3. Brooklyn Soap Co.
Brooklyn Soap Co. goes straight for their target customer by showcasing who that is right in their header photo. The navigation is clean and simple – a nod to the simplicity of their products.
4. Red Dessert Dive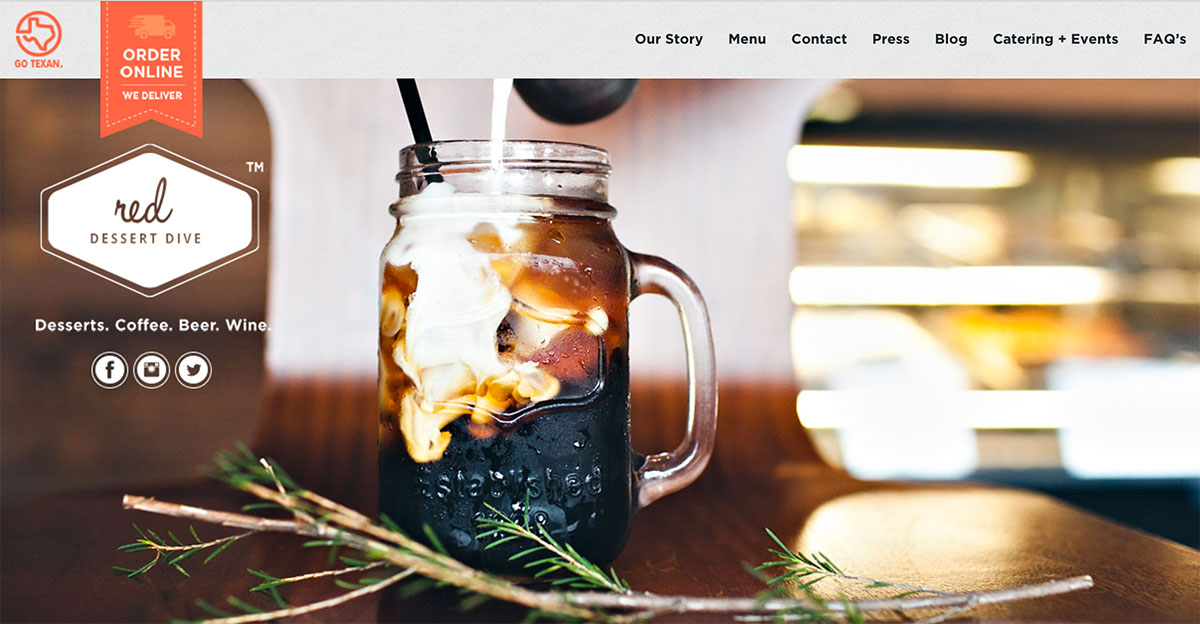 Red Dessert Dive's website does two things: 1) Tell you what they have to offer, and 2) Show you why you want it.
5. Wave Apps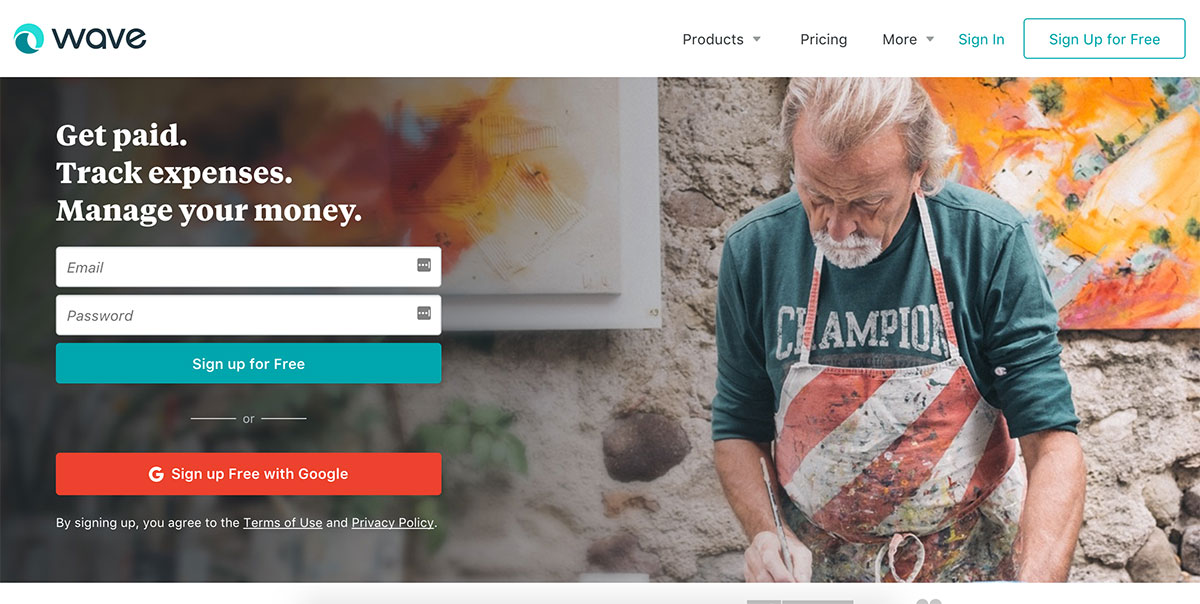 Wave's website design follows one central tenet: simplicity. They know that accounting is a task their customers find frustrating and confusing, and their answer is to always keep it simple.
6. HelloFresh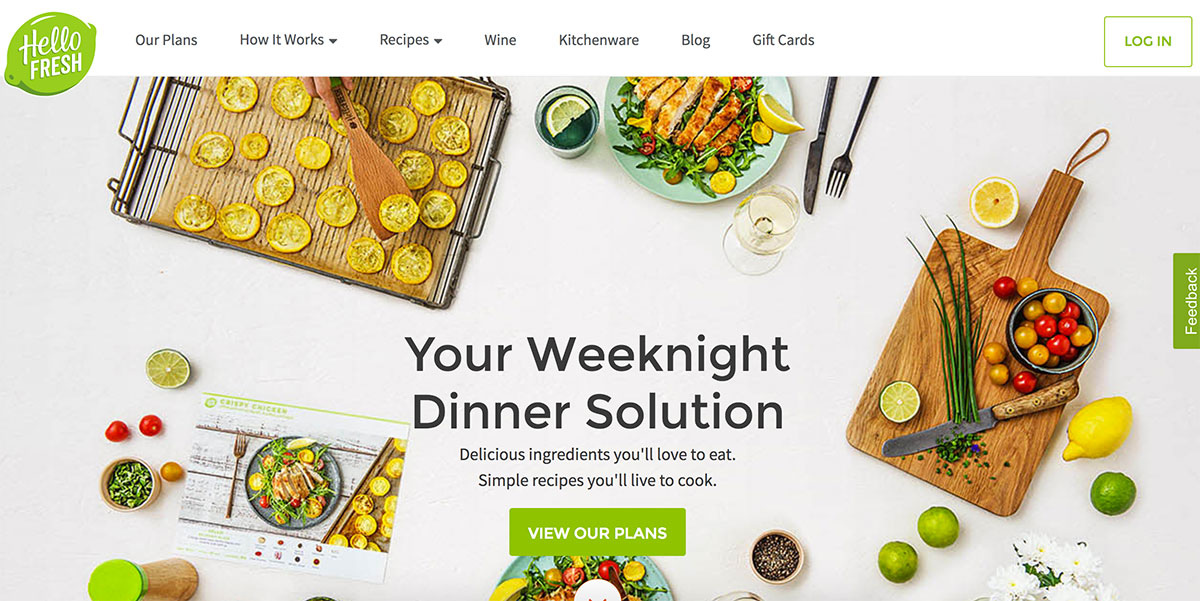 I get hungry just looking at HelloFresh's website. They use a deliberate mix of bright colors and ample whitespace to highlight the kind of cuisine you can order right to your door.