Just getting started with your small biz? Taking a look at refreshing your office? Whether you're working out of a 50-story building or right in your own home, there are some things that every office just needs to have.
Neither setting up or revamping your workplace are cheap tasks, but we'll show you how to stay on budget using the super awesome deals and discounts that you can find on Groupon Coupons.
1. An Awesome Desk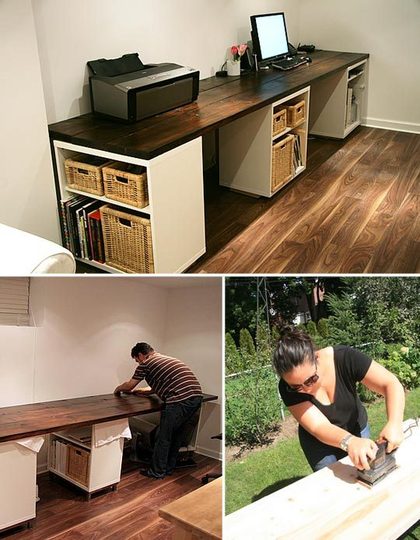 No business or home office is complete without an awesome, customized desk for getting 'r done. Super desks can be expensive – even from Ikea – so if you're handy, building your very own might be a good option. That way, you can include as much storage as your heart desires.
Whether you need tools, supplies, or advice, Home Depot is always a go-to for do-it-yourself projects.
Groupon Coupons can help you find the deals you need to get the supplies and tools to build a  dream desk that will inspire you to do your best work.
2. Organization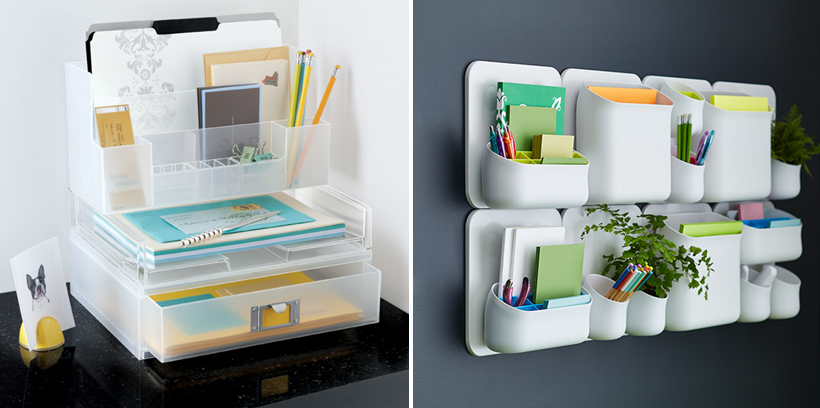 Now that you have a killer desk to work from, you wanna keep it as clean, neat, and organized as possible, right?
Having an organized desk and workspace means you can easily find whatever you need, right when you need it. You'll also have tons of space to get work done. Plus, less desk clutter usually helps you keep mental clutter to a minimum, so you'll be more productive.
The Container Store has just about everything you could ever need for organizing your desk and your whole office. Groupon Coupons even has a 30% off voucher right now!
3. Office Supplies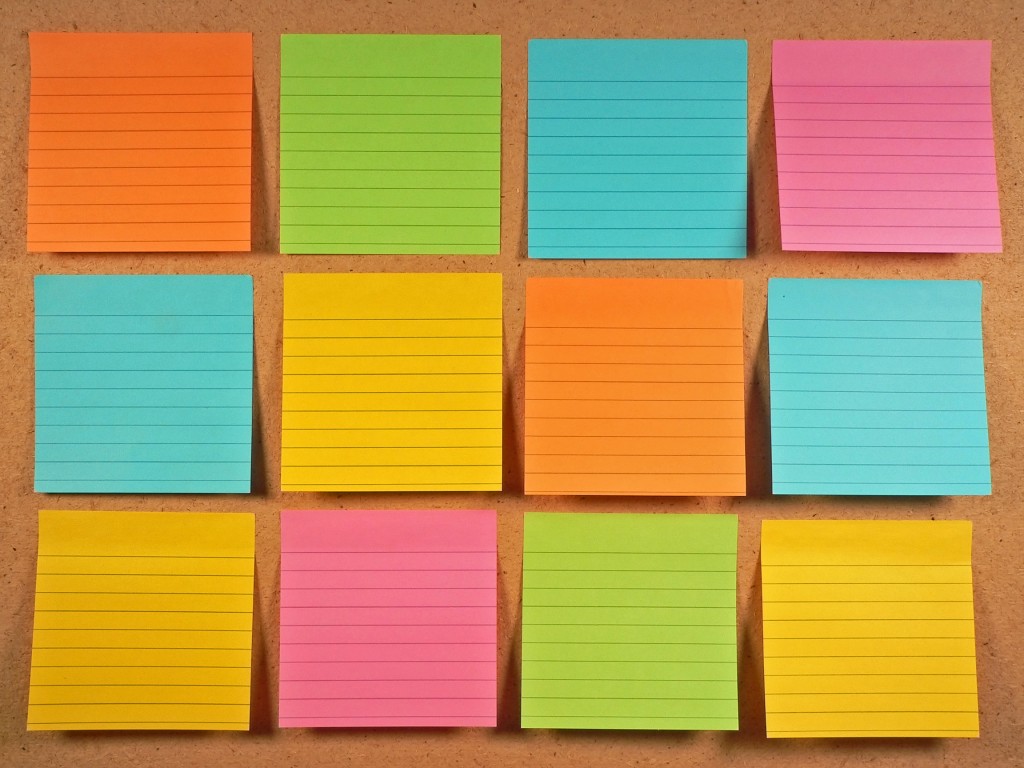 Sticky notes – need I say more? If there's a better way to remember bits and pieces of information, I haven't found it. In addition to these little wonders, there are lots of other office supplies that your small biz just can't live without.
Whether it's pens, paperclips, or notebooks, these guys are the behind the scenes items that help your business run.
Office Depot & OfficeMax are a veritable playground for office supply geeks – like me! You can find some awesome discounts for these guys through Groupon Coupons, too.
4. Coffeemaker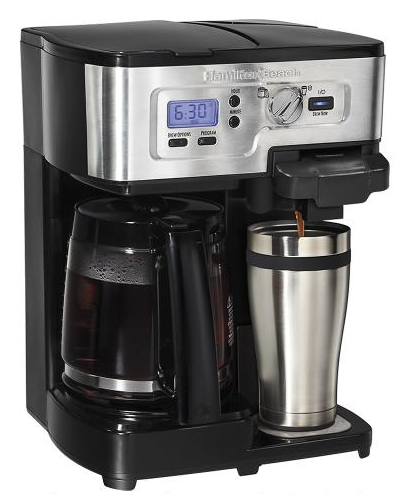 This one's pretty obvious – you always need to have a good cup of Joe easily within your reach, so your office or home office definitely needs a good coffeemaker.
Whether you're up at the crack of dawn or until the crack of dawn, coffee is a huge necessity when it comes to running your business (like I have to tell you that).
Whatever floats your coffee boat, whether it's a single-serve machine or a 12-cup behemoth, you can find it at Best Buy. And you guessed it – Groupon Coupons can get you discounts there, too.
5. Coffee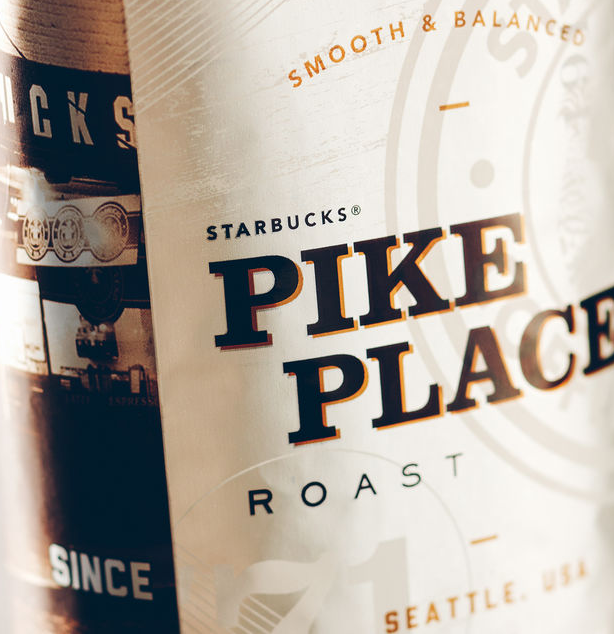 Now that you have a way to make it, it's time to buy the good juice. I'm sure I don't have to sell you on the awesome, amazing, wonderful benefits of coffee, so find your favorite brew and buy out the shop.
For those of more discriminating tastes (I'm right there with you), Starbucks is the obvious go-to. I go mad for their Verona roast.
Groupon Coupons can even get you some Starbucks discounts, too. So you can bring your favorites home with you.
6. Photos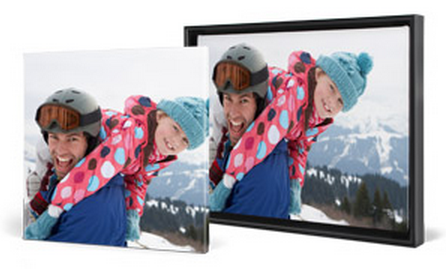 So you're all set up in your office and caffeinated to the brim – who doesn't need a little reminder of why you work so hard?
You can hang a million pictures on the wall, frame just one for the desk, or anything in between.
There's not a much more convenient way to get your pictures printed than at the Walgreens down the street. Surprise – you can get Walgreens deals through Groupon Coupons, too!
Get To Work
Having the right stuff will always put you on the fast track to doing awesome things in business. You can always find super duper deals on all your small biz essentials through Groupon Coupons, and you can even get coupons for your personal necessities, too. So get to work!