Are you taking a vacation this summer?
There are a lot of reasons why you should...
But that doesn't always make it easier to commit to taking some time off. There are orders to fill, marketing campaigns to run, and emails to answer. It's no wonder so few small business owners actually take a vacation away from their business.
But with all the boosted creativity and refreshment you can expect post-vacay, it's important ─ for you and your business ─ to find a way to take a break. That's why we pulled together six cool ideas for the perfect entrepreneurial vacation (you can even get Wi-Fi).
1. Backpack Through Europe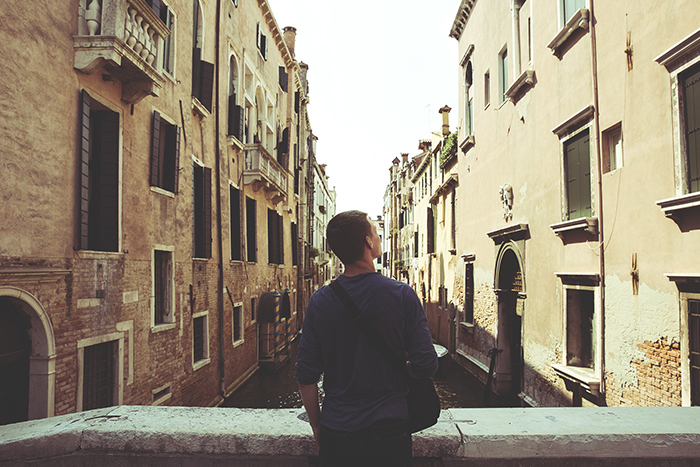 Backpacking is one of the most budget-friendly ways to vacation and experience plenty of diverse cultures in just one trip. You can tour Italy, hop on the train to Paris, make another stop in Madrid.
Airfare to get you there might be another thing entirely, but once you're in Europe, it's pretty affordable to travel around. Hostels and vacation rentals like Airbnb make accommodations super economical, and rail tickets are a cheap way to see all that Europe has to offer. Not to mention you won't have to go too far to find an internet connection.
Price: $ - $$
2. Take a Cruise
Cruises are one of those wonderfully versatile types of vacation. You can go on a river cruise in Europe, a Disney cruise in the Caribbean, an Alaskan cruise, a Mediterranean cruise ─ anywhere you can think of.
They're also gloriously affordable. Costs vary across the cruiseline you choose, where it is, and amenities. It's pretty easy to find a great cruise for a modest $100 per person per night, and that's all-inclusive. If you don't need to worry about airfare, this could be one of your most budget-friendly options.
Price: $
3. Explore a New City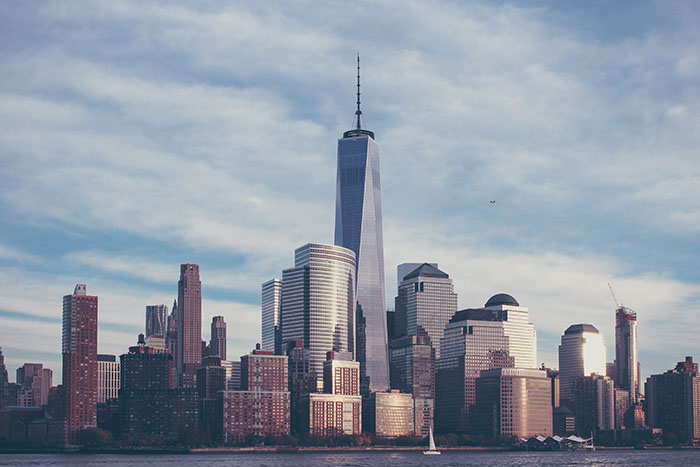 Who said a vacation has to be long? If you can sneak away for a long weekend, then you'll have plenty of time to knock off several must-sees in a nearby city. Exploring somewhere new, even if it's right in your backyard, can refresh and invigorate even the most burnt-out business owner.
Consider a city you've always wanted to visit ─ New York City and its glimmering skyscrapers, Boston and its rich history, Los Angeles and its sinful shopping, anywhere! As Alicia Keys put it, "These streets will make you feel brand new."
Price: $$
4. Volunteer to Vacation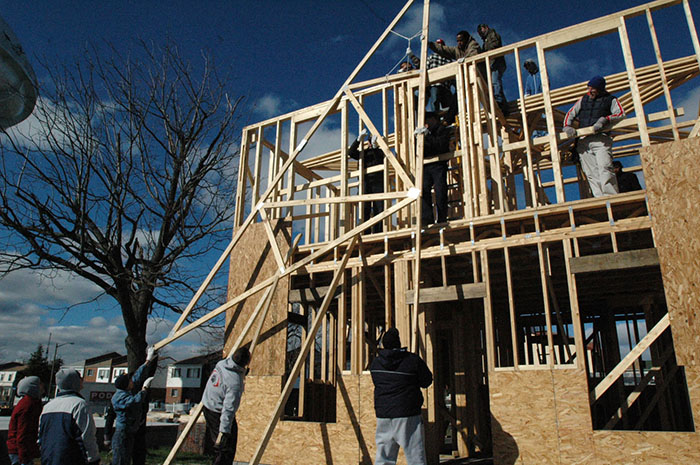 While we're on the topic of inspiration, there's no better way to get inspired than to spend time volunteering to help others. You can spend a week or two in various locations, both domestic and abroad, with groups like Habitat for Humanity and Global Volunteers.
A volunteering vacation is perfect if you're one of those entrepreneurs that can't stand lying on a beach all day. Depending where you go and with which group, this may or may not be one of the most economical vacations. But you're sure to come back with enough energy and vigor to justify any upfront cost.
Price: $ - $$$
5. Hit the Beach with Surf Office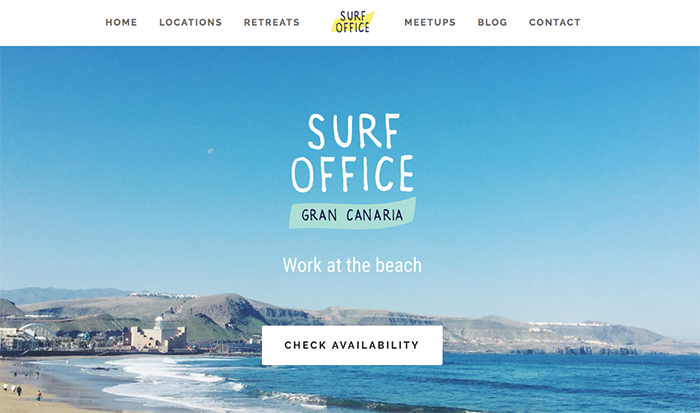 Surf Office combines accommodations with modern workspaces in breathtaking locations to create a business owner's dream in both Lisbon and Gran Canaria (actual surfing not required). You'll get your own private room within a community of other entrepreneurs, freelancers, and other remote workers.
Relax, stay in touch with the business, and build new connections from around the world ─ all while sitting on the beach. You can come and go as you please, and accommodations, workspace, and outings are all included for about $72 USD per night.
Price: $$
6. Join a Refuga Workation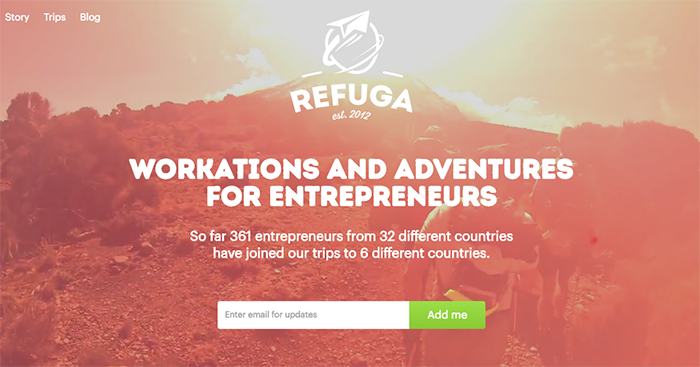 Let me preface this by saying I think these last two are ridiculously cool, so if I sound like I'm getting all excited, it's because I am.
Refuga is like Surf Office on steroids. You'll travel with a group of 10-20 fellow entrepreneurs, and you can choose from different kinds of trips all over the world ─ from hiking Africa's highest mountain in Tanzania to a luxury villa in Thailand, everything (and -where) in between.
Trips range pretty widely in price, but several are under the $1500 mark.
Price: $-$$$
Go Away
If you're an avid reader of our blog, you know how important vacation is and all the wonderful benefits it brings to both your mental health and your business. So enough with the excuses! Whether you pick from one of the trips above or find something else ─ just make it a point to get away for awhile.
Have you taken any dazzling entrepreneurial vacations? Let us know where you went!