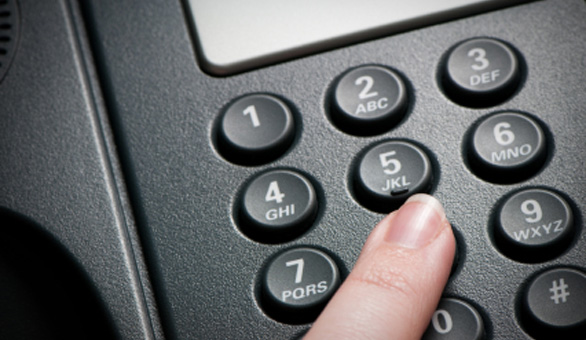 Back in the day, big corporations used to be the only ones who were able to afford large, complex telephone systems and an army of operators to manage them.
Today, that's luckily not the case. As the Internet has leveled the playing field, it's also done away with ominous looking "business only" telephones with monitors the size of your desk.
And as virtual work becomes normal work, more and more small businesses are opting for virtual PBX systems. A PBX, or private branch exchange system is just a fancier way of saying a business telephone system with extensions, rerouting options, automatic greetings and other functions you'd hear when calling a large corporation.
By making it virtual, it puts all those big corporate functionalities into the pragmatic hands of people like you, without the cost.
What are the benefits?
1. Virtually Present
A virtual PBX system requires no hardware, no trained staff, and thus no costly maintenance fees. The entire service is hosted on the provider's system offsite, but you can still easily manage your extension system, voicemail inbox, and call rerouting options all online.
You get more time and money (and energy) to put back into your business instead of into troubleshooting a telephone that reminds you more of a lunar landing module. What's not to love?
See: 5 Ways to Grow Your Business Using a Virtual PBX
2. You Pick Your Number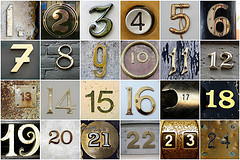 You can choose a new local or toll free number, if you don't already have one and if you do have one, you can port your existing number, so that all the money you spent advertising your number isn't lost.
This number will be good for receiving phone calls, voicemails, and even faxes for your entire company no matter where your employees are.
See: Does Your Business Need a Toll Free Number?
3. Get Your Calls Anywhere, Always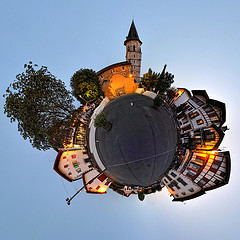 Virtual PBX systems are integral components for managing a virtual office. At Grasshopper, we have employees spread out all over the US, so this part is key for us.
A virtual office phone system lets you take your calls anywhere and always, even if you'd prefer not to. :) In that case, you can also have calls screened, blocked, or ring certain extensions in a specific order.
For a small or medium sized business, these extensions will come in very handy.  You can add what seems like a nearly limitless number of extensions that can ring the office next to yours or the mobile of your traveling salesperson halfway across the world and your callers won't even know the difference! You can also seamlessly transfer between extensions that ring on landlines, mobiles, or international numbers.
See: Is Telecommuting Right for You?
4. Fuller Integration
Your single phone number is now more than just a phone number.  You can count on it for not only taking calls and voicemails, but also for receiving faxes, which can then be converted into PDFs and emailed to your smartphone. Talk about making things easy and convenient!
Another great feature of a virtual phone is the reporting.  You could use a toll free number on your site and a different one on your marketing material to track where people are calling you from, thus giving you the ability to attribute ROI to your efforts.
See: How Grasshopper Can Help Your Marketing Efforts
5. Sound like the Suits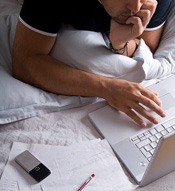 Even if you're a single employee company (working out of your basement in your pajamas), your virtual PBX system still allows you to have professional sounding automatic greetings and as many extensions as you like, so you can answer a customer's call even if you're on another line.
A virtual PBX system gives your company-of-one the air of a big business environment (or at least an office with more than one person).
See: Choosing the Best Phone System for Your Business
Virtual PBX systems are just one of the ways smaller businesses have been able to get an edge using big business tools thanks to better, cheaper technology.