We all know that email is still an extremely important aspect of business marketing.
Think about it: It's not limited by an ever-moving news feed or hindered by an algorithm. For many, it's still a sacred space.
And it drives revenue, too. Data shows that on average, it generates $38 in ROI for every $1 spent.
So maybe you need to amp up your game in the email marketing department?
If so, we've gathered some dazzling resources that can help you grow your list of subscribers, test new methods, optimize for the modern inbox, and get the most out of your platform's tools.
1. VideoFruit's Course on Email List Growth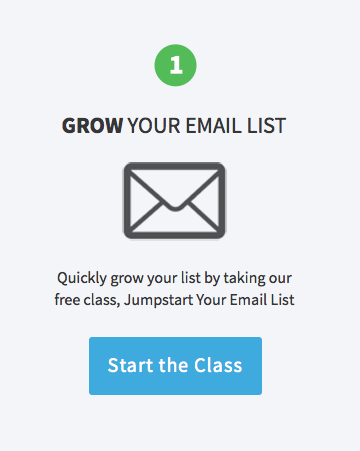 Brian Harris is an entrepreneur and email marketing expert who prides himself on helping others reach the 1,000 subscriber mark and beyond. With his free course called Jumpstart Your Email List he walks participants through a step-by-step process that has been proven to increase subscriber growth time and time again.
What's nice about Harris's approach is that it's no nonsense: There's no fluff. Each and every part of what he teaches is backed by research, tests, and experiments he's conducted at his own expense. And bonus: Each section has plenty of screenshots and images that illustrate exactly what he's teaching you.
To get a taste for his teaching and writing style, check out this blog post he wrote on the topic of list-building (and see for yourself).
2. Campaign Monitor's Guide on Mobile Email Marketing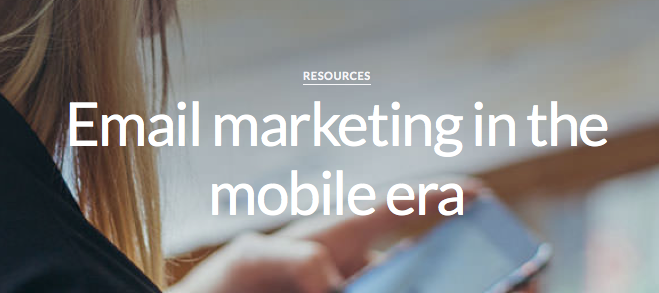 For marketers who are specifically interested in learning more about how mobile consumption of email impacts their marketing efforts, Campaign Monitor's guide Email Marketing in the Mobile Era is a fantastic resource and starting place.
Within the comprehensive guide, readers will not only find stats on mobile consumption of email and learn about the current trends in this arena, but they will also learn actionable tips for mobile optimization, too. The examples within the guide make the optimization tips easy to implement for any industry — and provide some interesting ideas that will get your wheels spinning.
3. Paul Jarvis's Chimp Essentials for MailChimp

If you're using MailChimp, this series of video courses can help you get the most of an email marketing resource you're already familiar with. Experienced designer and business owner Paul Jarvis has created a simple, easy way for you to get comfortable with all of those intimidating features that you know exist—but were too scared to attempt implementing.
Limited registration for the next round opens September 1, 2016, so you'll need to sign up to get notified when the course is about to re-open.
4. Unbounce's Guide to Turning Emails Into Conversions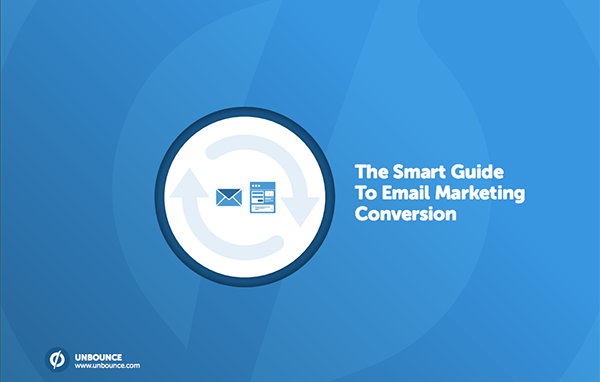 This comprehensive guide covers all the basics and takes you through the entire process of growing your list of subscribers, creating effective landing pages to accompany your emails, sharing great content, and of course, turning subscribers into customers.
Unbounce is the authority on all things conversion, but you'll also learn how to use content marketing to build an integrated approach to email marketing and get the most results for your time and effort.
Bonus: The ebook costs exactly $0.
5. Beautiful Email Surveys from GetFeedback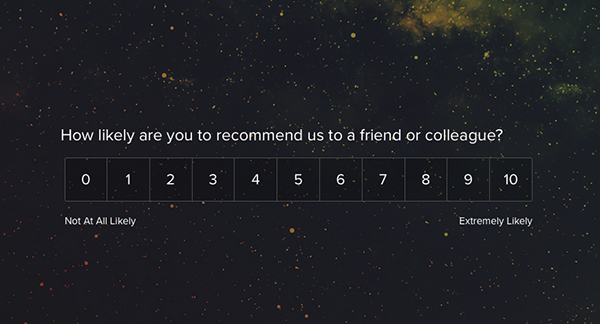 One of the easiest ways to improve your email communication is to keep tabs on how your audience feels about your efforts. Surveys sent via email present an opportunity to collect feedback and help give your subscribers a voice. With GetFeedback, you can simply and easily design and send beautiful email surveys. Bonus: It's completely integrated with Campaign Monitor.
Pro tip: If you want to get a general gauge on how you're doing with email, try a Net Promoter Score survey that lets subscribers rank how likely they are to recommend your newsletter to a friend or colleague on a 1 out of 10 scale.
6. A Webinar on Boosting Email Conversions from Vero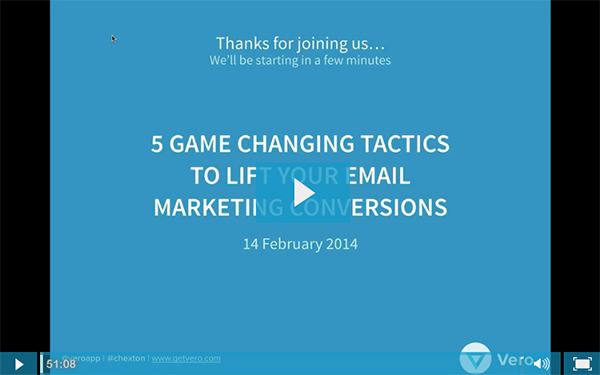 Straight from the horse's mouth -- Vero's founder talks through his 5 go-to tactics to get more conversions from your email marketing. You'll learn about crafting subject lines that invite curiosity, how to grow your subscriber list fast, and the right way to track your campaign's performance.
It's a quick, 50-minute webinar, but it's packed with insights that only a dedicated email marketer can share. And the best part? This one's totally free.
7. A Guide for Beginners from KISSmetrics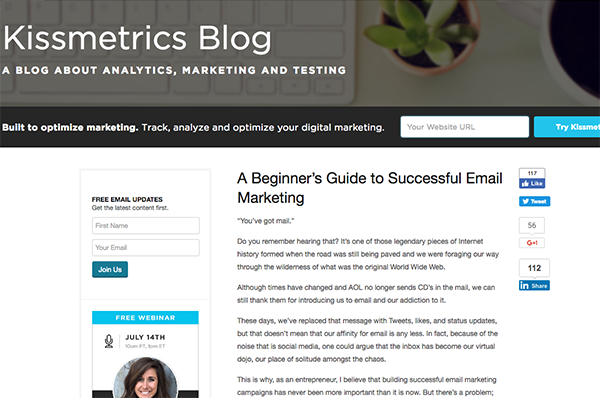 Comprehensive without the exhaustion -- this beginner's guide covers everything from how to be a welcome site in your subscribers' inbox to what content to include. Hangen provides extra credit resources to learn about whichever email marketing platform you choose.
You'll learn how to segment and analyze your results to create ever-better campaigns and happy subscribers.
Email Marketing Resources: Put Them to Work
With these seven resources, you can make email marketing an even more profitable part of your business plan for the remainder of the year.
Be open to learning, be willing to explore new tools, and test new methods to find out what works well for your unique audience.