Juggling all of the hats you have to wear as an entrepreneur is tough, but it gets even harder when you're constantly on-the-go. You have to be able to get things done and be mobile at the same time.
The mobile entrepreneur is a growing demographic, which means there are tons of new apps and tools designed to make your job just a little easier. From communication to productivity, we pulled together more than twenty apps to help you grind on-the-go.
Document Management
Google Drive keeps all of your documents, spreadsheets, and presentations in one place that's hosted in the cloud. You can share docs to view or edit with anyone and collaborate in real time.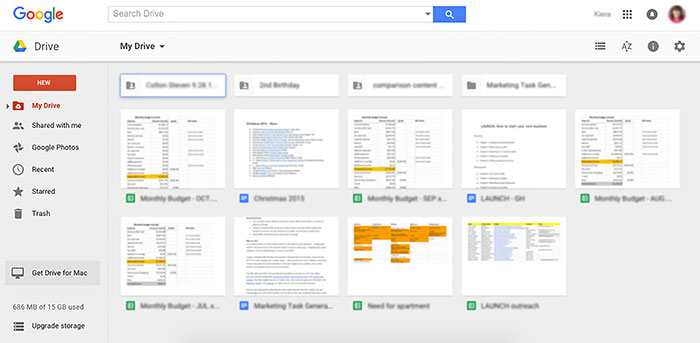 With Awesome Screenshot, you can take screenshot of your phone and highlight, annotate, and otherwise mark them up. Then you can send to colleagues or save for yourself.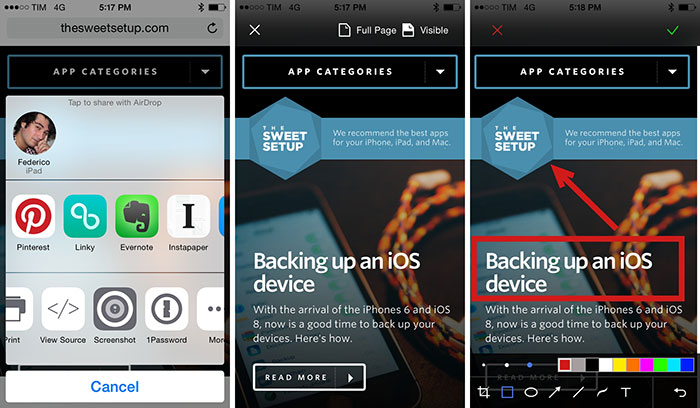 CamScanner turns your cell phone's camera into a high-quality mobile scanner. No more walking around with a million pages of paper – just scan them in and save to your phone.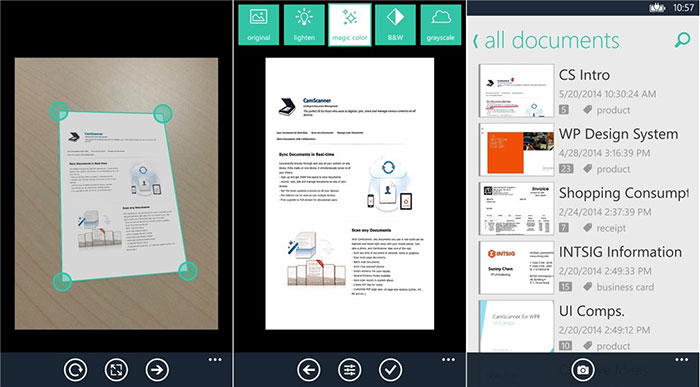 Printing out documents, signing, and scanning them back in is a huge hassle. With EchoSign, you can simply e-sign documents right on your device.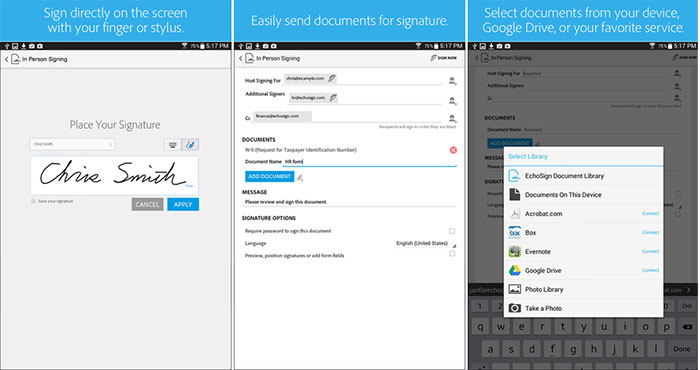 Pocket lets you save online articles, blog posts, or anything else for later. If you come across a great read, but don't want to stop your workflow to read it, just save it to your Pocket and come back later.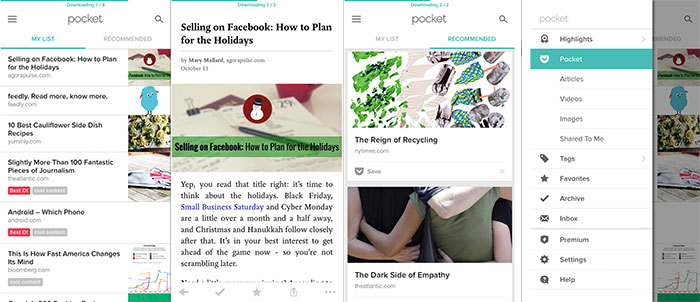 Productivity
If you're on-the-go and slip into a Starbucks to get work done, it can be tough to focus when there's too much or too little background noise. Noisli lets you customize your ambient noise, so you can reach peak productivity in any environment.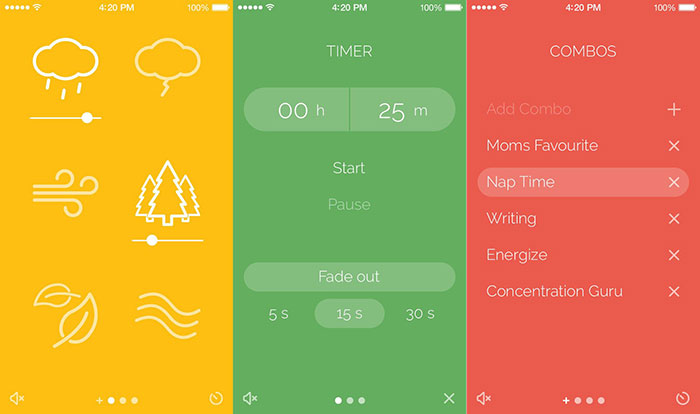 Rainy Mood lets you listen to the sound of a good rainstorm anytime, anywhere. It's great for drowning out noisy areas or to play quietly for some white noise.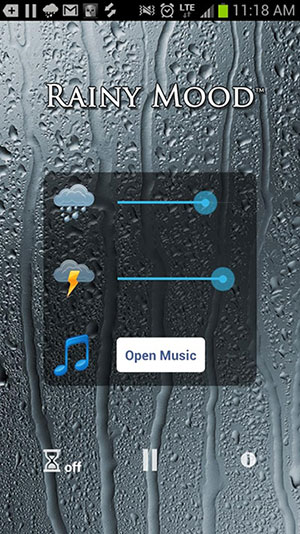 Focus@Will provides ambient, background noise. You can select music or other noises and choose from playlists designed for specific kinds of tasks.
Getting work done on-the-go doesn't have to mean crazy data bills. WifiMapper does just that – finds public Wi-Fi networks near you, so you can stay connected without the high price-tag.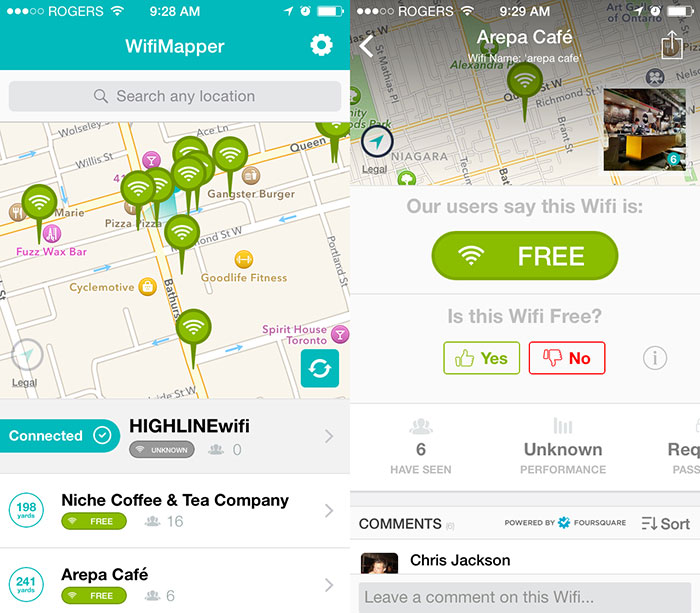 Workflow & To-Dos
Evernote helps you keep track of all of your notes, tasks, and to-dos in one, user-friendly place. Web-clipping and presentation mode make it a must-have for staying organized and getting work done on the road.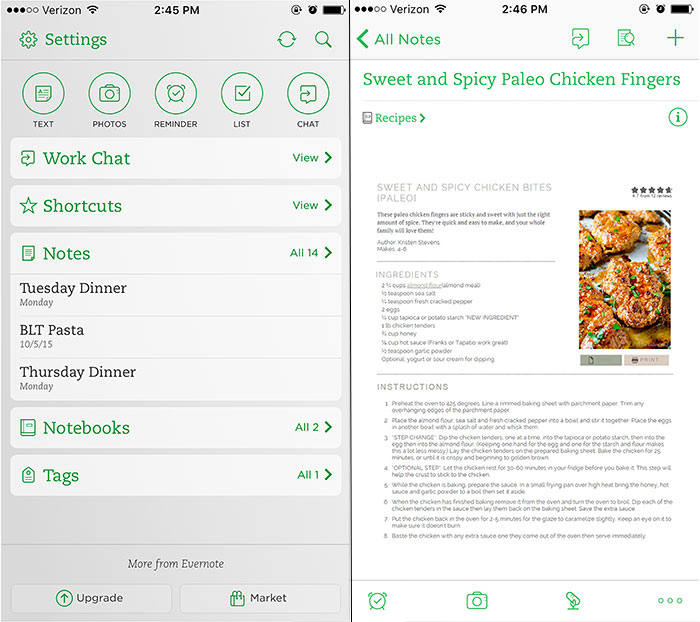 Trello keeps all of you and your team's projects in one place, so you stay organized and informed. Monitor progress, keep checklists, and attach relevant documents.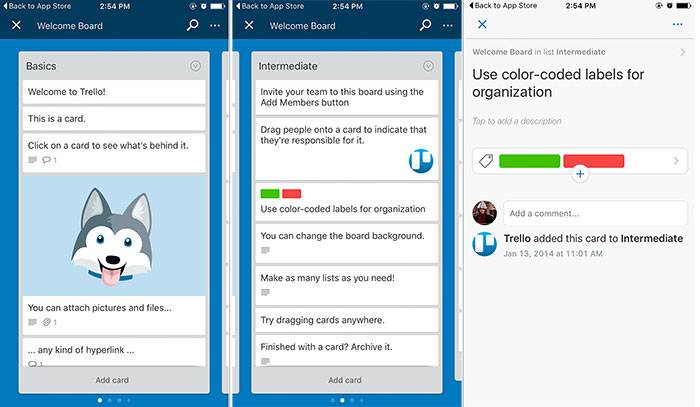 Staying Organized
CloudMagic is an inbox solution, but the coolest feature is their search function. Search through emails, texts, documents – anything in the cloud – all with one search.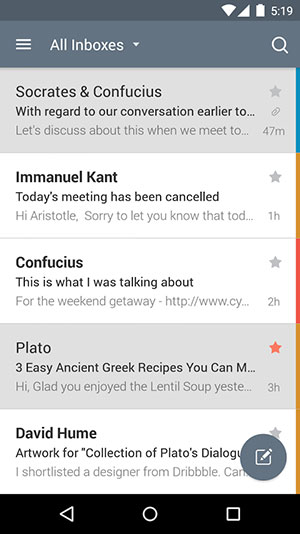 If your inbox is full of messages that you don't need right now, but can't delete, Boomerang them – they'll disappear for now and Boomerang will bring them back on the date you specify.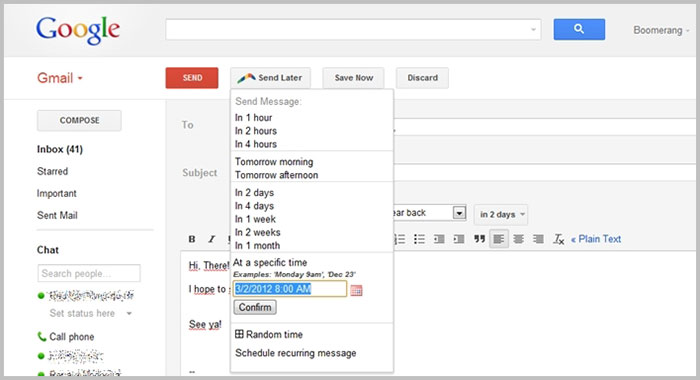 Accounting & Payments
Square lets you accept credit card payments from anywhere with nothing but your phone. Simply swipe, type in the amount, and have your customer sign with their finger.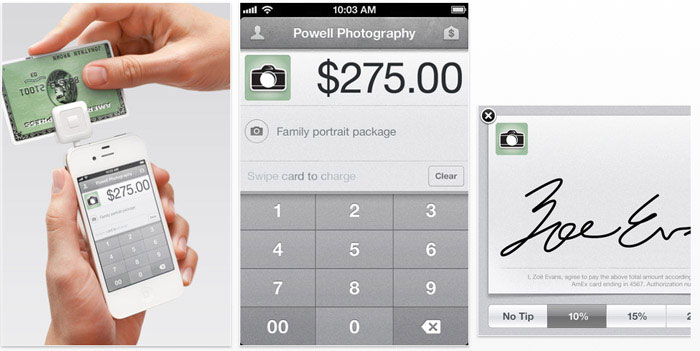 With Expensify, you can easily create simple expense reports and invoices right on your phone. Keep track of expenses from anywhere you are.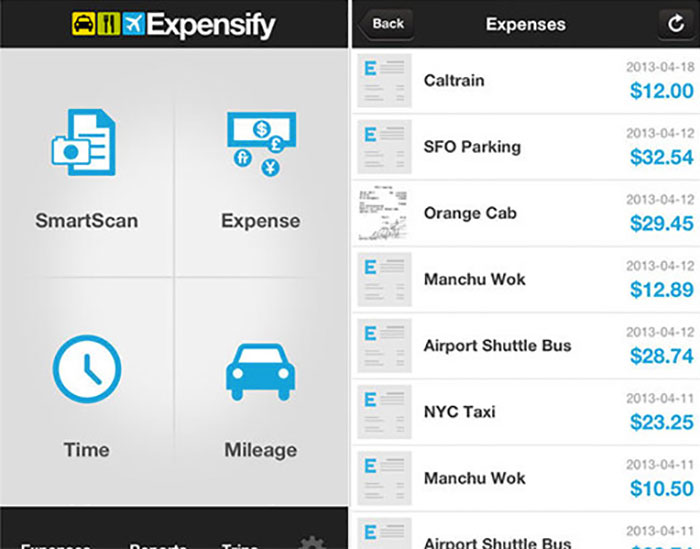 Communication
Slack helps you keep in touch with your team no matter where everyone is. Create custom groups or chat privately with anyone.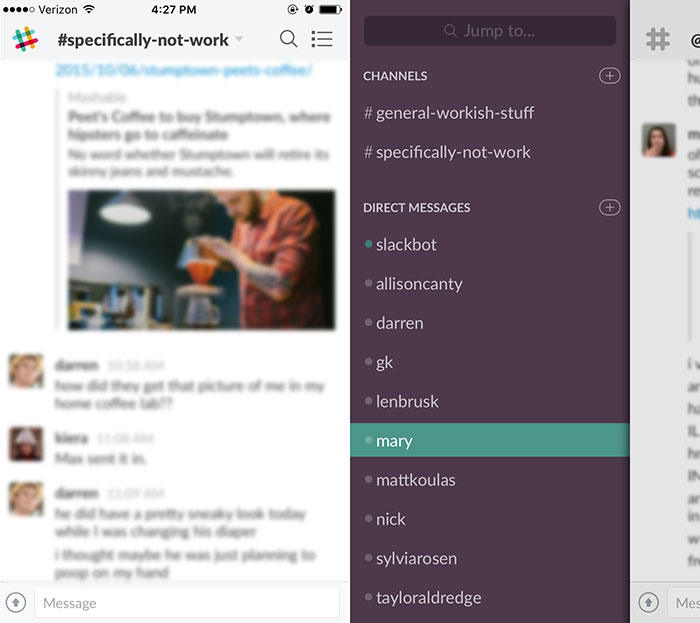 Skype will keep you connected to everyone from employees to clients and investors. Totally free video conferencing from anywhere on mobile, tablet, or laptop.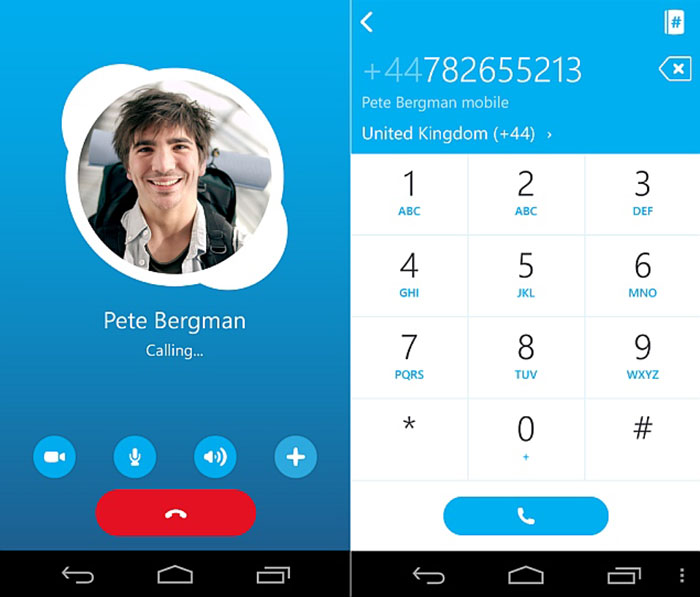 Google Hangouts lets you "hangout" once or keep a perpetual conversation. Both chat and video chat options mean you can use it to talk fantasy football with buddies or video conference with potential clients.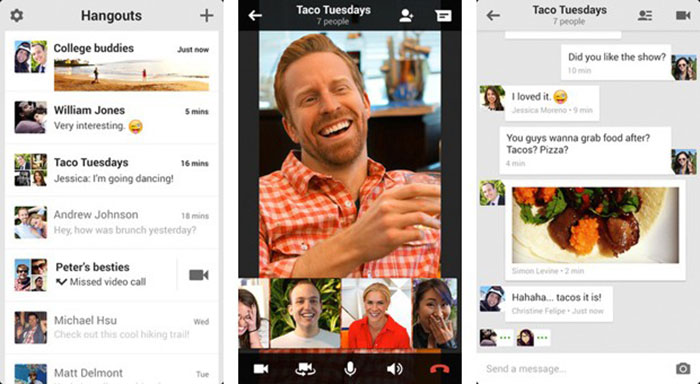 Miscellaneous
Refresh scans through a person's online presence to create a concise dossier of their info for you.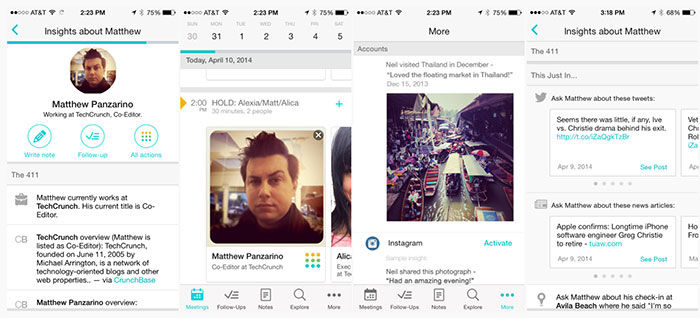 Zirtual provides qualified virtual assistants for any task you need done. Simply give them your list of to-dos that you don't have time for on the road, and they'll find a virtual assistant to take care of them.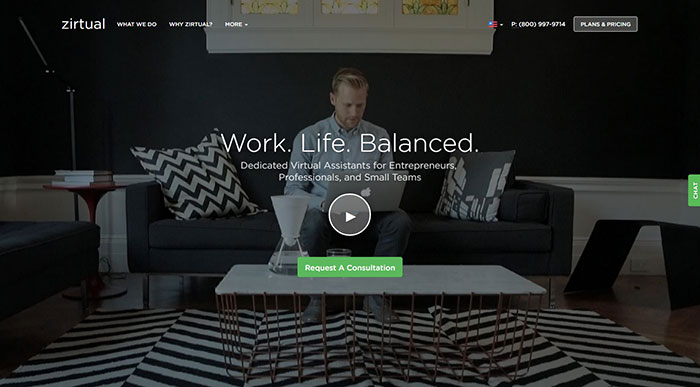 We couldn't go out without a little shameless plug here! Stay connected on-the-go without handing out your personal cell number or sacrificing your professional appearance. You can even make calls from your Grasshopper number through the mobile app.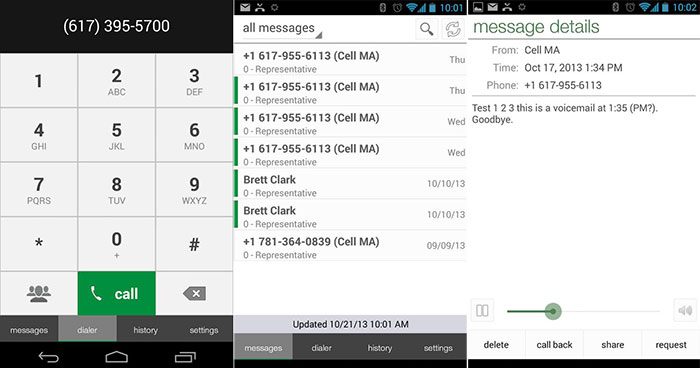 Hit The Road
Being an entrepreneur on the move can be stressful, but with all these tools to help, you're ready to hit the road. So grab your laptop and get out there!
What apps help you stay mobile?