Look at that snow — big, fluffy flakes wandering down from above, collecting in a thin blanket that grows and builds into imposing drifts, covering everything and turning the world alabaster.
The snow hasn't started just yet, so you still have time to run out to the library or local bookstore and stock up. From snow days off from the office to those long weekends of blizzard conditions, you have every excuse in the world to grab a thick blanket and curl up with a book.
Whether you're looking to boost your entrepreneurial chops or sink deep into a fictional world, we have just the ticket. Check out these A+ titles:
Fiction & Other Non-Business Books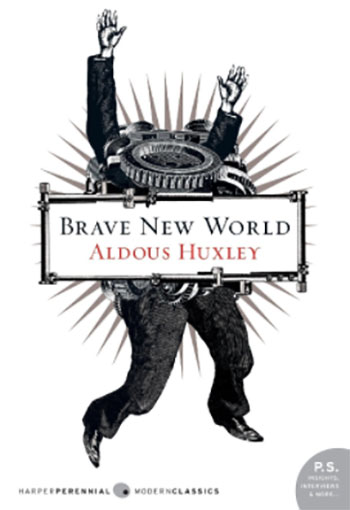 Back Cover: "Aldous Huxley's tour de force, Brave New World, is a darkly satirical vision of a 'utopian' future — where humans are genetically bred and pharmaceutically anesthetized to passively serve a ruling order. A powerful work of speculative fiction, that has enthralled and terrified readers for generations, it remains remarkably relevant to this day as both a warning to be heeded as we head into tomorrow and as thought-provoking, satisfying entertainment."
"In a compelling, richly researched novel that draws from thousands of letters and original sources, bestselling authors Stephanie Dray and Laura Kamoie tell the fascinating, untold story of Thomas Jefferson's eldest daughter, Martha "Patsy" Jefferson Randolph—a woman who kept the secrets of our most enigmatic founding father and shaped an American legacy."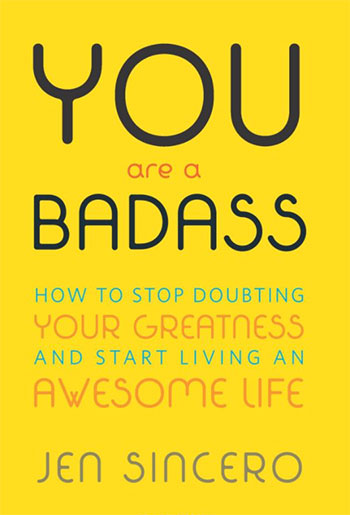 Back Cover: "You Are A Badass is the self-help book for people who desperately want to improve their lives but don't want to get busted doing it. In this refreshingly entertaining how-to guide, bestselling author and world-traveling success coach, Jen Sincero, serves up 27 bite-sized chapters full of hilariously inspiring stories, sage advice, easy exercises, and the occasional swear word… "
Back Cover: "The acclaimed, bestselling author — winner of the PEN/Faulkner Award and the Orange Prize — tells the enthralling story of how an unexpected romantic encounter irrevocably changes two families' lives. One Sunday afternoon in Southern California, Bert Cousins shows up at Franny Keating's christening party uninvited. Before evening falls, he has kissed Franny's mother, Beverly — thus setting in motion the dissolution of their marriages and the joining of two families."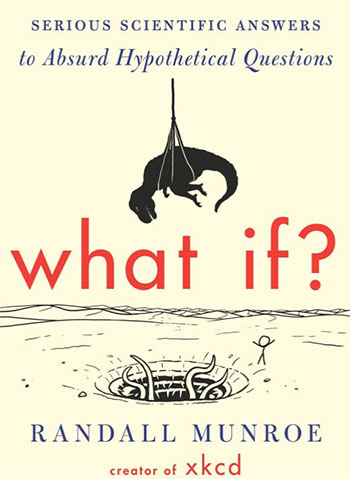 Back Cover: "The queries he receives range from merely odd to downright diabolical: What if I took a swim in a spent-nuclear-fuel pool? Could you build a jetpack using downward-firing machine guns? What if a Richter 15 earthquake hit New York City? Are fire tornadoes possible? His responses are masterpieces of clarity and wit, gleefully and accurately explaining everything from the relativistic effects of a baseball pitched at near the speed of light to the many horrible ways you could die while building a periodic table out of all the actual elements."
"It's America in 1962. Slavery is legal once again. The few Jews who still survive hide under assumed names. In San Francisco, the I Ching is as common as the Yellow Pages. All because some twenty years earlier the United States lost a war—and is now occupied by Nazi Germany and Japan."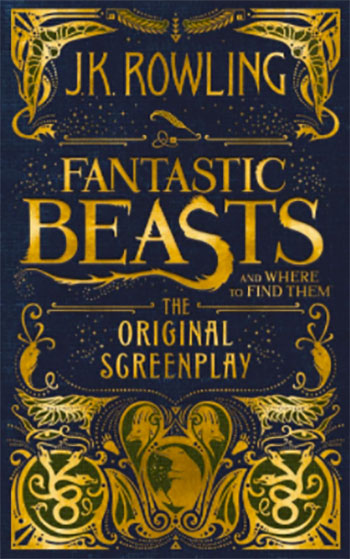 Back Cover: "When Magizoologist Newt Scamander arrives in New York, he intends his stay to be just a brief stopover. However, when his magical case is misplaced and some of Newt's fantastic beasts escape, it spells trouble for everyone… "
Back Cover: "'Are you happy with your life?' Those are the last words Jason Dessen hears before the masked abductor knocks him unconscious. Before he awakens to find himself strapped to a gurney, surrounded by strangers in hazmat suits. Before a man Jason's never met smiles down at him and says, 'Welcome back, my friend.' In this world he's woken up to, Jason's life is not the one he knows. His wife is not his wife. His son was never born. And Jason is not an ordinary college physics professor, but a celebrated genius who has achieved something remarkable. Something impossible."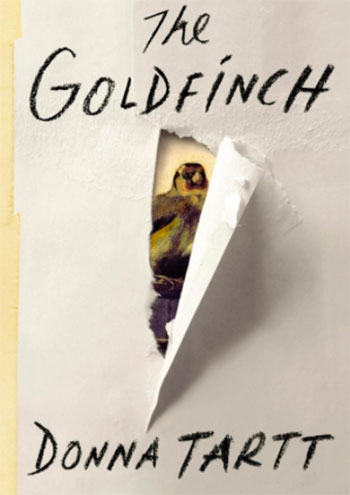 Back Cover: "Theo Decker, a 13-year-old New Yorker, miraculously survives an accident that kills his mother. Abandoned by his father, Theo is taken in by the family of a wealthy friend. Bewildered by his strange new home on Park Avenue, disturbed by schoolmates who don't know how to talk to him, and tormented above all by his longing for his mother, he clings to the one thing that reminds him of her: a small, mysteriously captivating painting that ultimately draws Theo into the underworld of art."
10. Walden │ Henry David Thoreau
"Walden (first published as Walden; or, Life in the Woods) is an American book written by noted transcendentalist Henry David Thoreau, a reflection upon simple living in natural surroundings. The work is part personal declaration of independence, social experiment, voyage of spiritual discovery, satire, and manual for self-reliance. First published in 1854, it details Thoreau's experiences over the course of two years, two months, and two days in a cabin he built near Walden Pond, amidst woodland… "
Business Books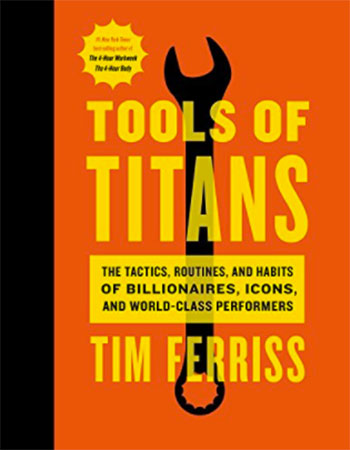 Read This If: You want tactical advice on how to replicate the mega-success of today's most prominent billionaires.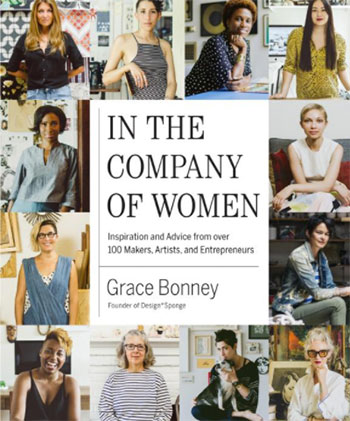 Read This If: You want inspiration and to stand in awe of the creative and entrepreneurial power of successful women across the globe.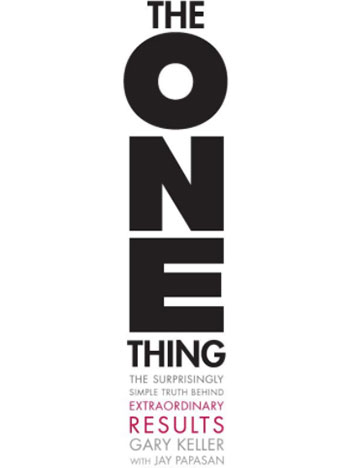 Read This If: You want to simplify your life and your approach to it without sacrificing success and results.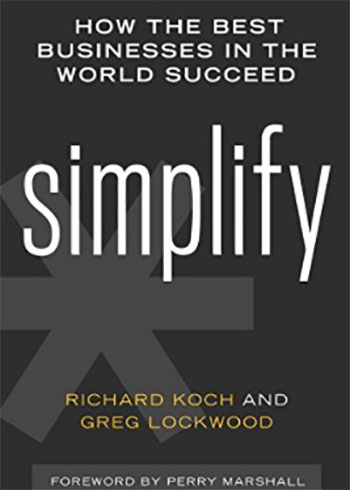 Read This If: You want to know the secret of today's über successful companies and learn about the simplicity that drives them.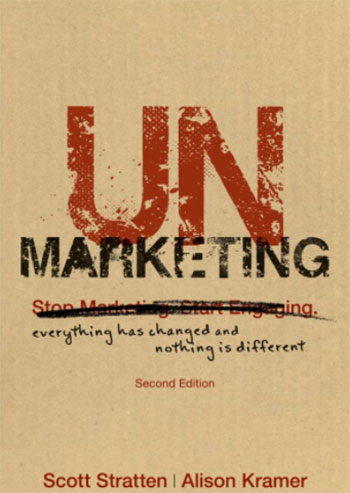 Read This If: You want to revolutionize the way you approach marketing to reach customers where they are.
---