Some people are easy to find gifts for, and some people are a little tougher. You want to get a gift they'll use – something they need or want, that will make their life a little easier or more fun.
When it comes to entrepreneurs and small business owners, it can be hard to figure out what they need. Here are some neat ideas to give you a head start on holiday shopping for gifts for the entrepreneur in your life.
Entrepreneurs have a million and one things to do. So it's only natural that they run on coffee even more than the rest of us. This coffeemaker is perfect for small business owners because it does double-duty, and it's as versatile as they are.
When in they're heading out the door, they can brew a quick single serving. When they're settling in for a long project, they can make a whole pot.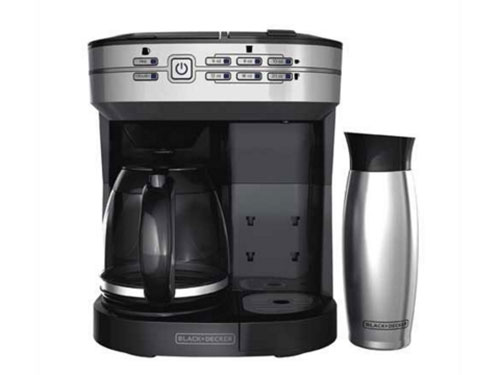 The Lenovo Yoga 900 can be a tablet, a laptop, and anything in between. If you're sensing a pattern already, you're right. Anything that does double-duty is perfect for entrepreneurs.
Whether they're on the go, traveling, or just sitting at home, the Yoga is powerful enough to use as a laptop and light enough to be a tablet. So they can get done whatever needs doing, wherever they are.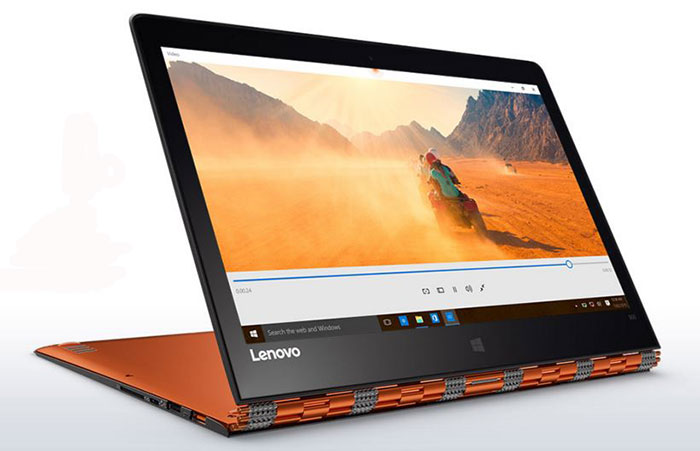 Okay, this one's really cool. The Moleskin smart notebook isn't your average Moleskin. It's optimized with page features and "smart stickers," so that it's super compatible with Evernote.
So whether they're the pen and paper type or want digital everything, they can have the best of both worlds. Simply snap a picture of the notebook pages from the Evernote app and they can take them anywhere.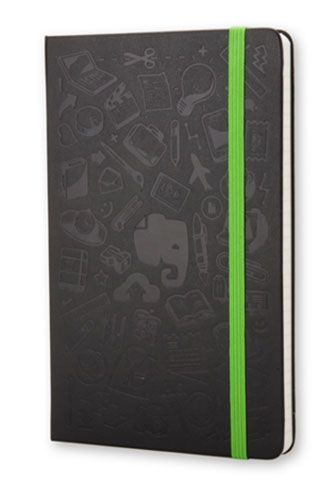 Speaking of all this on-the-go work, it can be seriously draining on their smartphone's battery. It's not always easy to find an outlet, so a portable phone charger is a must-have.
Jackery Leaf fits on iPhone like a normal case and charges it up in no time. It's super sleek and portable, and with no cords to carry around, they'll never have to worry about forgetting one part or the other.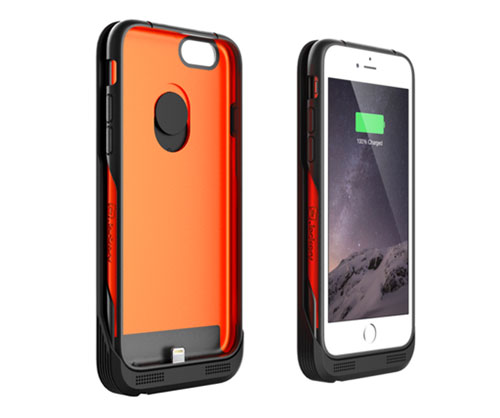 Sometimes you just need a good power nap. Napping for just 20 minutes can improve alertness, while naps of 30-60 minutes can boost decision-making and help avoid burnout.
Whether they've been working all night or trying to meet a deadline, a little shut eye can go a long way in refreshing and re-invigorating their mind. No matter where they are or what time of day it is, the ostrich pillow creates the perfect environment for a quick nap.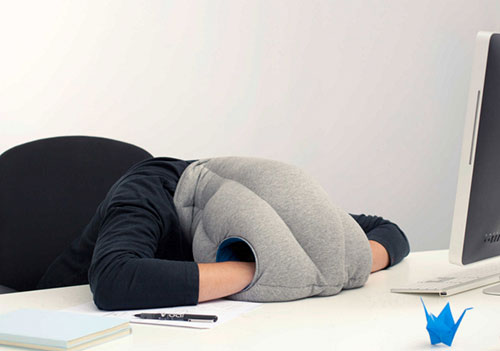 From shopping for printer ink, a new coffee mug, or gifts for clients, there's a good chance they can find it on Amazon. Getting free 2-day shipping doesn't seem like the biggest deal in the world, but it's a pretty awesome feeling.
Whether they're shopping last minute or just impatient like me, Amazon Prime is the best way to get what you need quickly. And Prime instant video is a great way to relax after a hard day of running their own business.

Between brainstorming and drawing up plans, it's easy to run out of space to write, draw, and otherwise doodle. Wouldn't it be awesome if you could turn a whole wall of your office into a whiteboard?
With IdeaPaint,  just paint the surface they wanna write on like a regular wall. And violá! Now there's a giant dry-erase board on the wall of their office.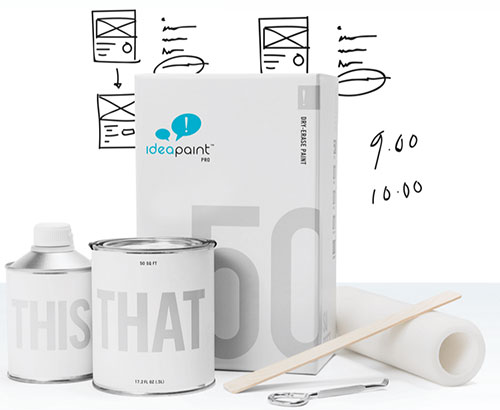 We all want to get more work done in less time. Work smarter, not harder, and all that. But entrepreneurs have an even crazier schedule and to-do list than most of us. That's why smart small biz owners live and breathe productivity hacks.
Tim Ferriss offers up his best of the best hacks for the most productive workweek ever in The 4-Hour Workweek.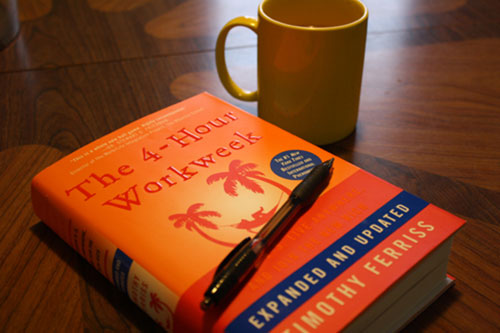 It's not uncommon for entrepreneurs to be doing about ten things at once. It can be hard to talk on the phone, type up notes, and pitch your business.
That's why a dictation software like Dragon is perfect for small business owners. No matter what they're doing, they can type up notes, to-do lists, and anything else without using their hands or looking at the screen.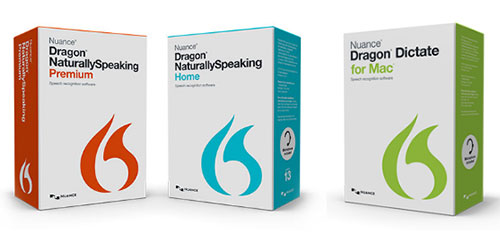 Sometimes giving gift cards can feel like a cop-out. It can feel like saying, "I don't know you well enough to pick out a gift, so go pick one out for yourself."
But when you're buying for a small business owner, good old fashioned money will always be a hit. Whether their startup is soaring or hit a rocky patch, a little extra to help make ends meet will always be appreciated.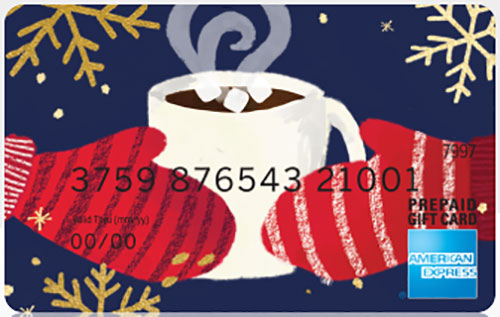 Get Gifting
Some people are harder to shop for than others. Entrepreneurs can sometimes fall into this category, but with a little creativity and some cool suggestions, you can rock your holiday gift-giving.